Perks Of Long-Term Extended Stay at Lalco Residency
One of the biggest perks of staying at Lalco Residency is that all facilities it provides to let you settle into a comfortable living routine. Whether you are coming to Mumbai on a business assignment, or relocating to the area, or simply want to visit for a month or more, Lalco Residency at Andheri East is the perfect serviced apartment for you.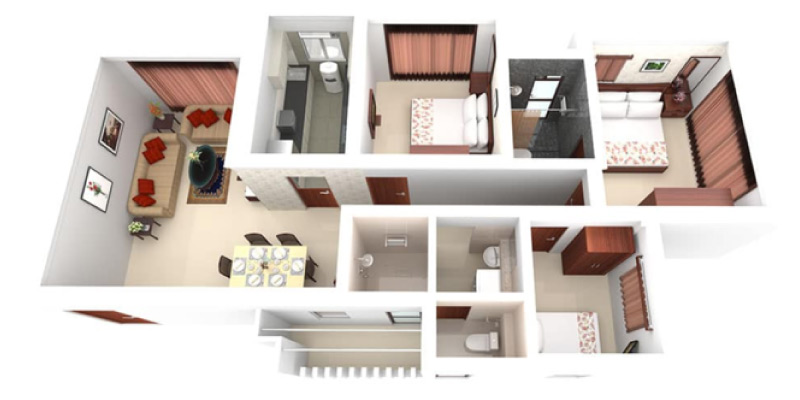 Our apartments include 1 to 5 bedrooms, a minimum of two bathrooms with more bathrooms accompanying more bedrooms, a full kitchen, and a large living room and dining area. Every apartment also includes a washing machine and dryer in addition to a dry balcony so guests have the option of washing their own clothes or sending them out for laundry, dry-cleaning, or pressing. Our large and fully equipped kitchens allow you to store and make your own food if you choose, or you can order any time of day or night from our in-house restaurant, Lalco Cafe.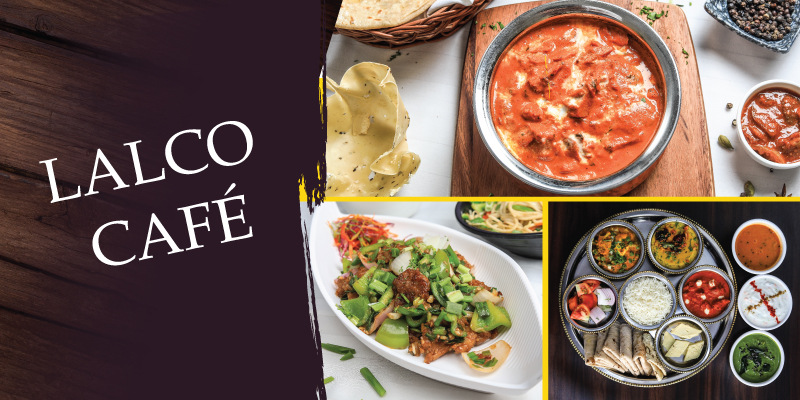 Lalco Cafe is a multi-cuisine restaurant located on our first floor, that specializes in traditional home-style Indian cuisine AND some of the best sandwiches in Mumbai. Our dedicated chefs work to provide our guests with a wide variety of authentic Indian, authentic Indo-Chinese, and authentic Italian food. Next time you are in Lalco Residency be sure to taste our mouth-watering freshly cooked Chicken Makanwala, Dal Tadka, and Vegetarian Sandwich.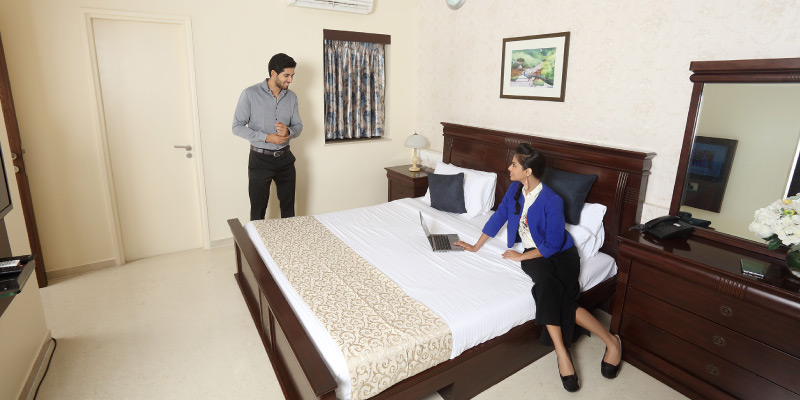 Guests can choose to book a package that includes every service you need or want to be built into your rate to achieve the highest discounts without losing ultimate flexibility. Additionally, guests opting for long term stays at Lalco Residency already enjoy the benefit of complimentary airport pick up and drop and complimentary High-Speed WiFi with unlimited devices.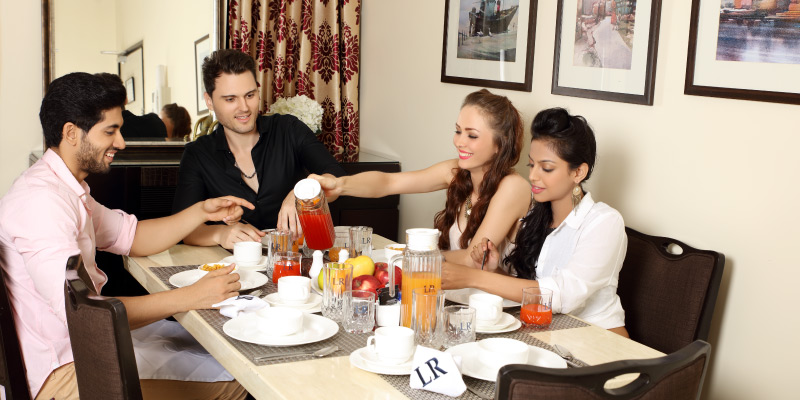 Lalco Residency makes it easy to travel in a group or with friends and family. Our large apartments with multiple bedrooms can easily and safely accommodate 1 person or 10 people without breaking your budget.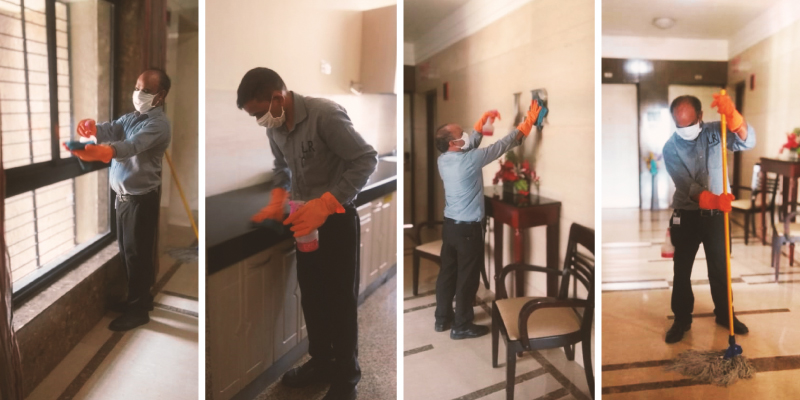 Lalco Residency provides much more than just a stay. We are also taking every adequate health and safety measure recommended by local and international authorities s and will continue to do so with respect to Covid-19. Check out the safety information on our website Lalco Residency Covid-19 Update so that you can make an informed decision about your ability to safely and conveniently experience everything Lalco Residency has to offer. Contact our Sales Team to find out how to get the best rates for your next extended stay in Mumbai.