Top 5 Indian Cuisines at Lalco Residency
Food is a big part of the Indian culture, and every celebration has its menu of some really delicious delicacies. If you are a food lover, then we have the list of food lover's paradise right here for you.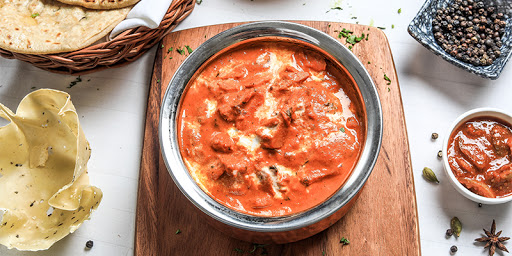 Chicken Makhanwala:
An unbelievably rich orange-red butter filled sauce surrounds pleasantly proportionate pieces of chicken. The meal is incomplete without the generously buttered parathas and phulkas.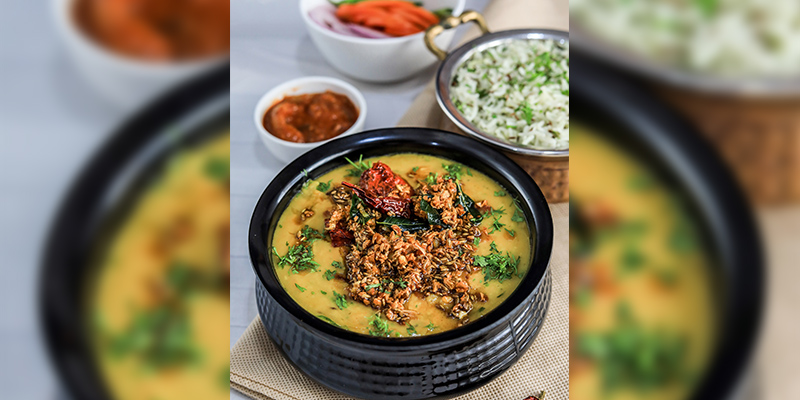 Dal Tadka:
Dal Tadka is a traditional Indian lentil based curry. The lentils are tempered with ghee or oil and with flavorful fried spices & herbs. The tempering adds flavor and aroma to the dal. Dal Tadka gets paired beautifully with steamed rice or jeera rice.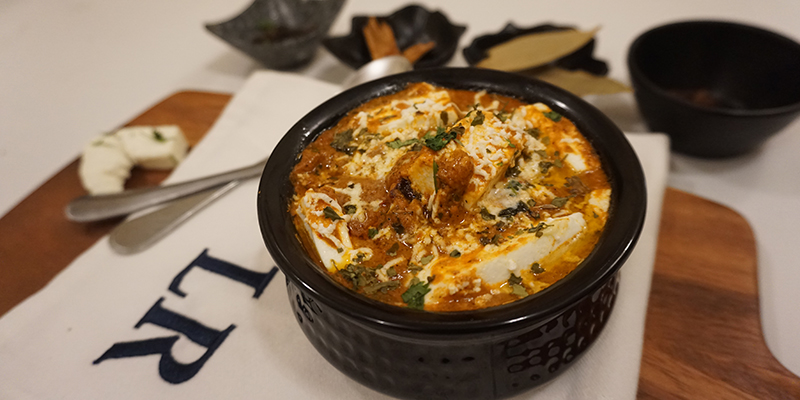 Paneer Makhanwala:
Paneer or Cottage Cheese is the most loved dish in India amongst both vegetarians and non-vegetarians. It has the same rich buttery sauce of Chicken Makhanwala but it is a wonderful vegetarian friendly option. Paneer Makhanwala is best served with Indian bread like parathas and phulkas.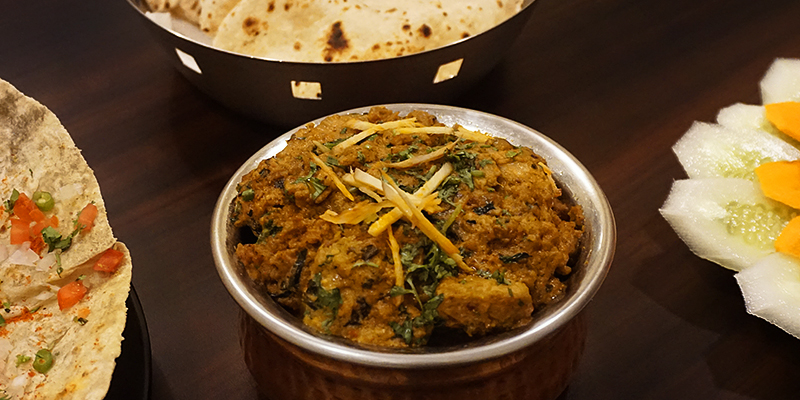 Chicken Masala:
Chicken masala, is a curry of succulent roasted chicken pieces dunked in rich creamy tomato gravy. This absolutely delicious authentic homemade smoky chicken masala is full of intense flavours.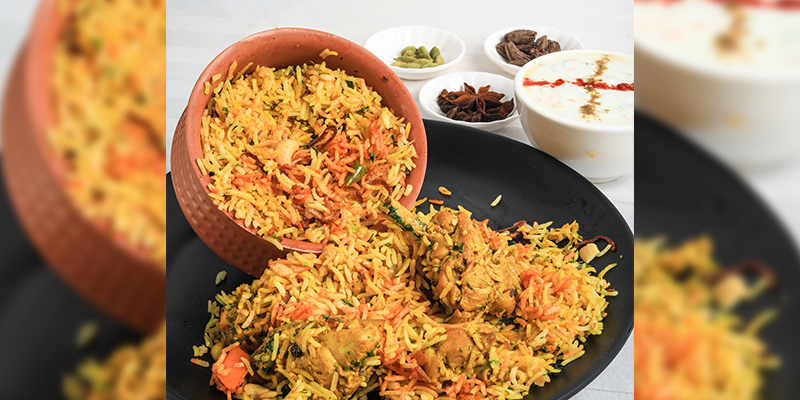 Chicken Biryani:
Chicken Biryani is a combination of succulent meat, caramelized onion, flavorful saffron rice and flavoursome spices, which is quite irresistible. In fact, biryani is possibly that one dish that no one can resist.
To deliver authentic, undiluted experiences, Lalco Residency has introduced a unique experience. Prepared with a local touch, the safe and delicious cooking ensures that you maintain good health. We are offering free delivery options to homes and offices near Lalco Residency. Our restaurant is open for delivery from 11:30 AM to 9:30 PM. Any orders placed through our F&B Team will receive 10% off through 30th June, 2020. You can order certain snacks 24/7 for pick up.