LR is there to satisfy your cravings…
The current situation of Covid-19 has made people realize the importance of hygiene and social distancing. However, when it comes to your favourite food, how can you stop yourself? We know you love munching and we are here for the respite.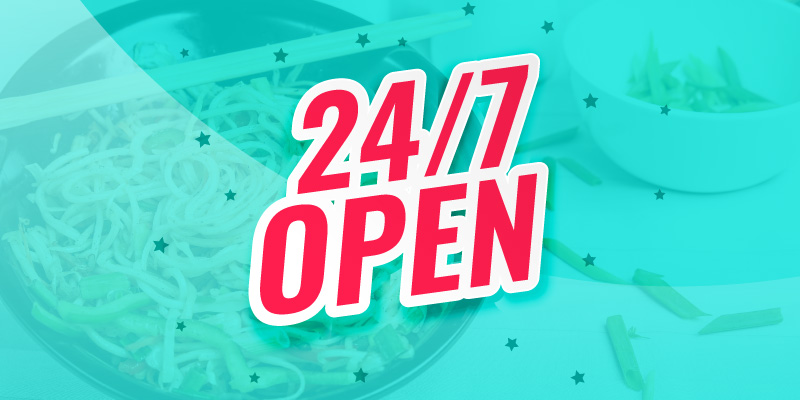 While we are staying indoors, the cravings for delicious delicacies are never ending. For your safety, we have always taken extra care while delivering food orders. Now we are adding new procedures to ensure your deliveries are as safe as possible including limiting the number of people that come into contact with your deliveries to the absolute minimum and making sure everyone preparing your delivery is wearing the proper personal protective equipment. Currently, there is a lot of fear floating around. We understand your concern and that's why we are keen to deliver food safely to your doorstep. While delivering food, the precautions of social distancing are taken.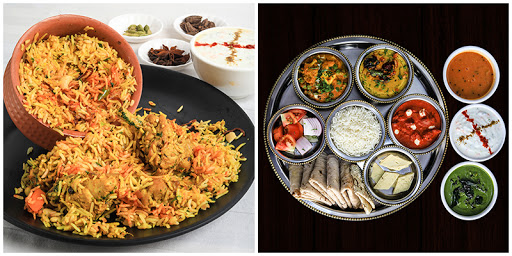 Lalco Café can help make sure that every meal is an easy and healthy choice. We are offering free delivery options to homes and offices near Lalco Residency. Our restaurant is open for delivery from 11:30 AM to 9:30 PM Any orders placed through our F&B Team will receive 10% off through 30th June, 2020. You can order certain snacks 24/7 for pick up.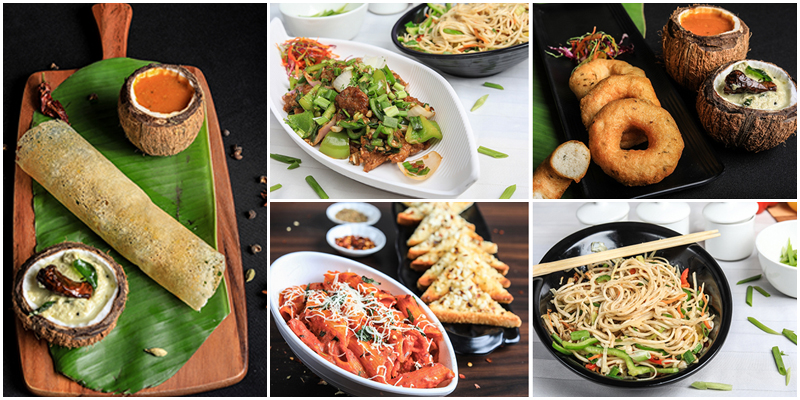 At Lalco Cafe, utmost care has been taken while preparing and packing our food. All packets and vessels are sanitized and washed properly before and after use. Every member of the Lalco Residency and Lalco Cafe team are taking every precaution to ensure we provide them with clean, tasty, hot food that you can truly enjoy.