Top 5 Healthy Things to do in Mumbai
The covid 19 has made us stay at home and may impact our health. It is very important to be healthy and stay fit. Good health can be measured in many ways. Weight, fitness, emotional wellbeing are few of those measures. Here are some small changes you may adapt while in Mumbai to help establish good health.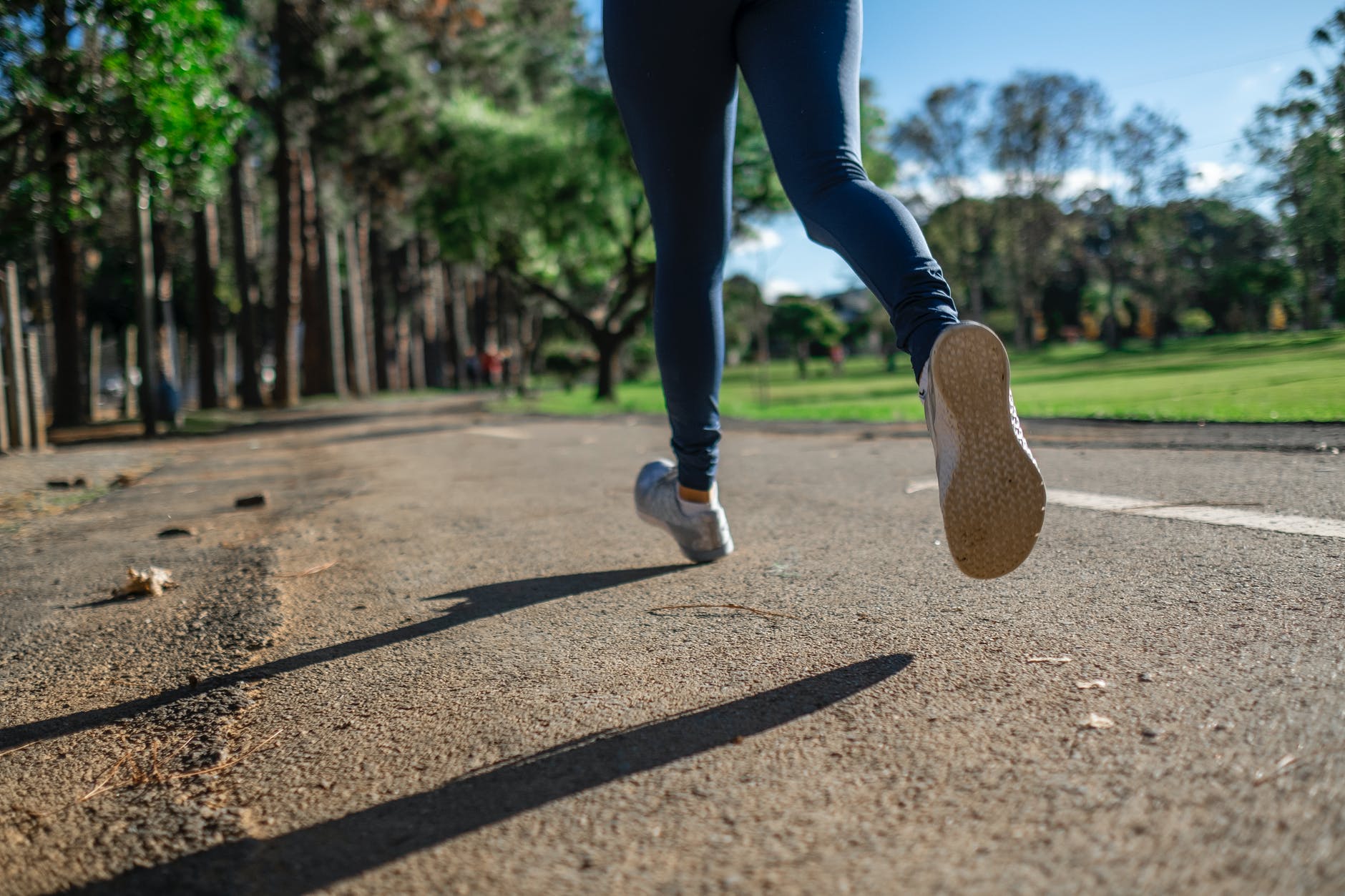 Running / Jogging:
Marine Drive and Worli seaface are long stretches next to Arabian Sea. These places are ideal for an early morning or evening jog for the people in South Mumbai. Joggers Park in Juhu and Bandra are very popular spots amongst runners in the suburbs. The park has been created specifically so people in the suburbs would have a place to go for their morning or evening runs.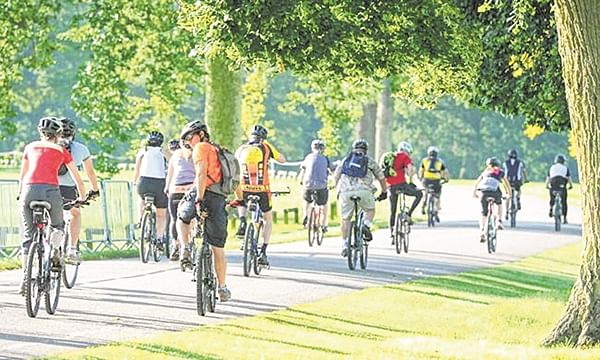 Cycling:
Be it early morning or late evening bicycle rides, Marine Drive, Worli Seaface, Bandra Kurla Complex (BKC) and Carter Road in Bandra guarantee to leave you with that much needed peace of mind.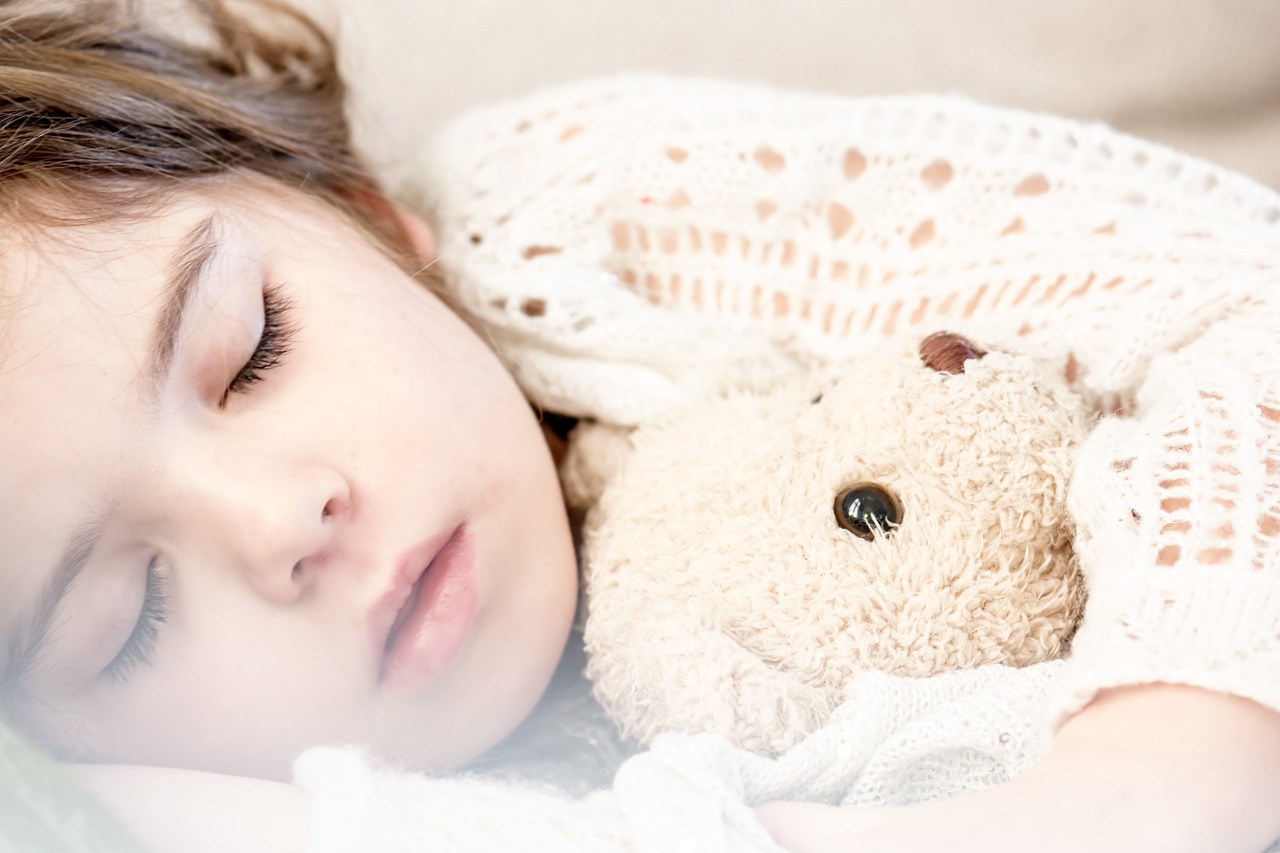 Sleep:
Sleep plays an important role in good health and well-being. Getting adequate quality sleep at the right times can help protect your mental health, physical health, quality of life, and safety. You can't buy satisfaction; but of course, you can buy comfort. Get all of the comforts of home with all of the services of a hotel at Lalco Residency, Andheri's best serviced apartment.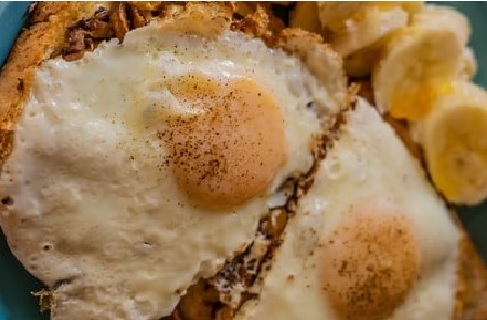 Eat Healthy:
Improve your health by keeping a balanced diet. Eat foods that contain vitamins and minerals and a variety of taste but in balanced proportions. Lalco Cafe at Lalco Residency helps in creating healthy and tasty cuisines. Our menu has a variety of healthy and delicious options. Lalco Cafe delivers to areas within 1 KM of its location on Jogeshwari Vikhroli Link Road in Kalpataru Estate. Lalco Cafe also offers delivery through Swiggy and Zomato.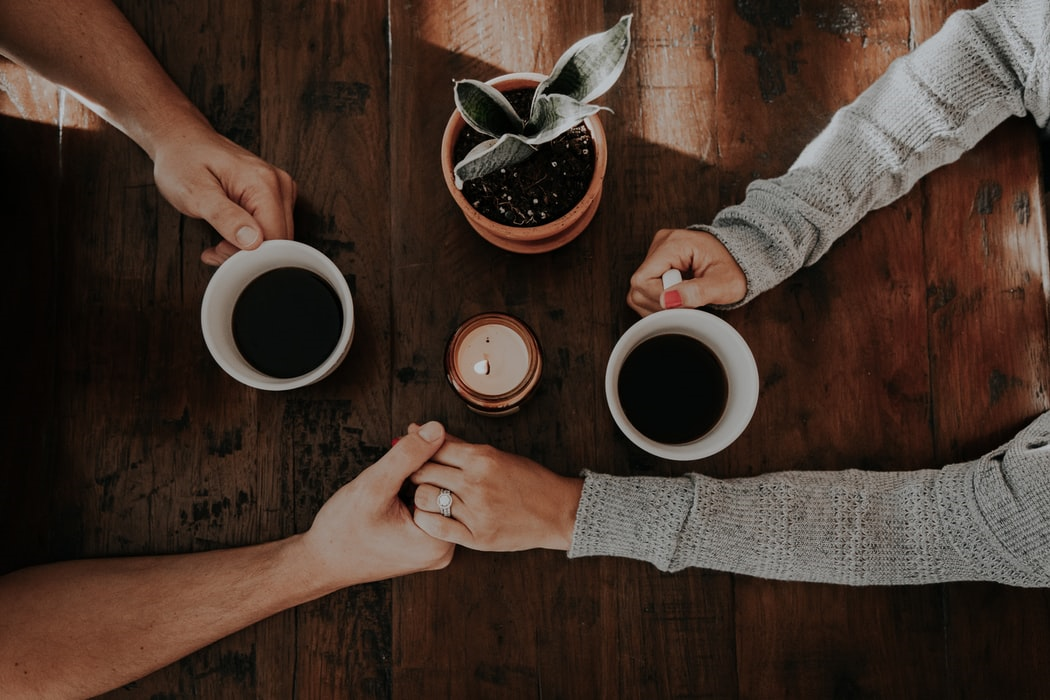 Enjoy Leisure Time:
It is important to be emotionally fit. Having some leisure time is extremely important to make sure you do not feel overburdened or overrun by the craziness of our times. A stay at Lalco Residency will help you enjoy your personal and professional life as well as will give you leisure time. Lalco Residency can customize a rate package for you to make sure you get the most value out of your stay. Lalco Residency's packages are often less than 50% the cost of a comparable hotel.