Stay in a Serviced Apartment and Save More
Are you getting the most for your money by choosing an extended stay in a hotel? Long Term stays in serviced apartments could be the best solution for you. They provide you with a high level of comfort you require when you are away from home. You want peace of mind that you have a relaxing place to stay while on a business trip or a family vacation.
Frequent travellers miss home, and desire an intimate abode. They crave for home like comforts, especially home-cooked meals. They seek an alternative that would make their extended business stays or vacations more comfortable without leaving a hole in their pockets. The serviced apartments in Mumbai such as Lalco Residency can make your trip exceptional.
Lalco Residency rests on JVL Road in Andheri East, Mumbai. Located just minutes from the Mumbai Airport and commercial business hub in Mumbai and a short distance from the Bombay Exhibition Center, Lalco Residency offers comfort, style and elegance throughout the property.
Spacious Apartments with WiFi
Lalco Residency has beautifully decorated spacious apartments with more than enough room to work and relax. Apartments range from 1 to 6 bedrooms, but all have at least 2 full bathrooms and fully equipped kitchens ready to be used for entire meals or quick snacks. Each apartment has complimentary high speed Wifi for unlimited devices, just like you would have at home.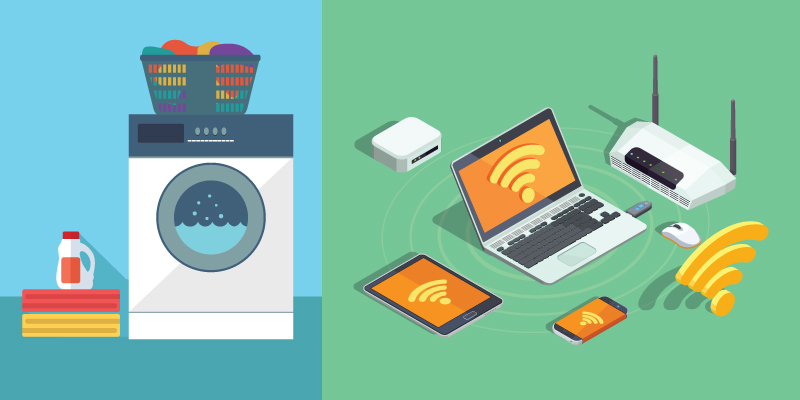 Option To Do Your Own Laundry
While the extended stay would mandate some laundering, these services might have steep pricing in most hotels. Lalco Residency offers laundry and dry cleaning services at affordable prices made for those on extended stays. In addition, every apartment is equipped with a washing machine if you would prefer to do your all or some of your laundry on your own.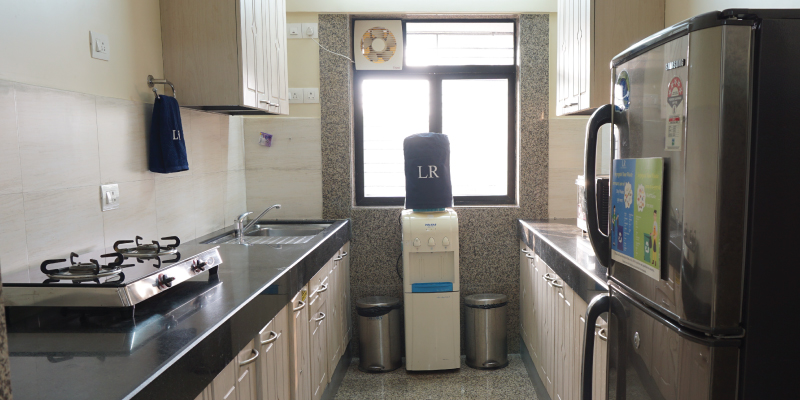 Fully Equipped Kitchen
Serviced apartments provide you with fully-equipped kitchens including stoves, microwaves and refrigerators. So, you can make your life easier by preparing a nice home-cooked meal, or you can order in and enjoy some delicious Indian, Italian or Chinese cuisine from Lalco Residency's own in-house restaurant, Lalco Cafe.
For Covid-19 precautions taken by Lalco Residency, kindly click here for more information. Why spend on a single room hotel when you can get more at a lower price in a serviced apartment? Be the new-age traveller and choose serviced apartments while travelling.