Experience Everything At Lalco Residency During Long Term Extended Stay
If you're looking for a long term or extended stay in Mumbai, you can't beat Lalco Residency. Offering space, comfort, and home-style amenities, Lalco Residency is the best choice for any budget. Select from our spacious 1 BHK to 6 BHK rentals, each with a private fully equipped kitchen and well-furnished living area. At Lalco Residency services include housekeeping, complimentary high-speed wifi with unlimited devices, laundry services, 24/7 food and beverage options from our very own Lalco Cafe, a multi-cuisine restaurant located on our first floor.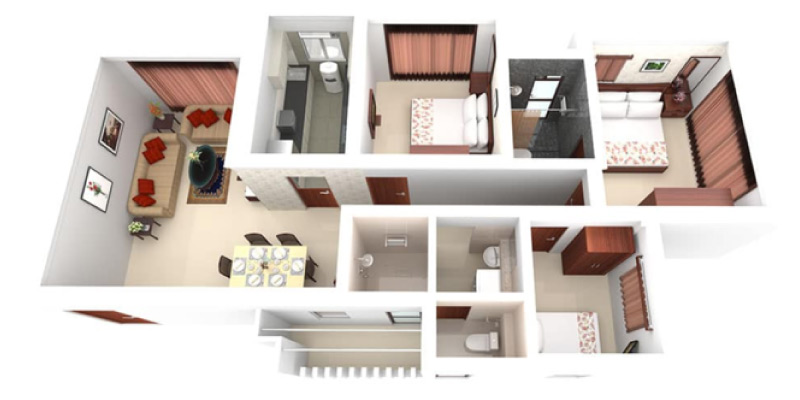 Ranging from 1 BHK to 6 BHK, Lalco Residency is a perfect place for singles, couples or even a family of up to 10 adults. Enjoy a personal bedroom, separate living room, full large kitchen , washing machine, flat-screen TVs, free Wi-Fi, and more.
Whether you are in Mumbai for work or for family or for fun, LR gives you a home-like feel during your travels without any of the stress of managing your own home. We take care of everything for you so you can enjoy and relax when you get home from a day or work, hiking, school or even adventure.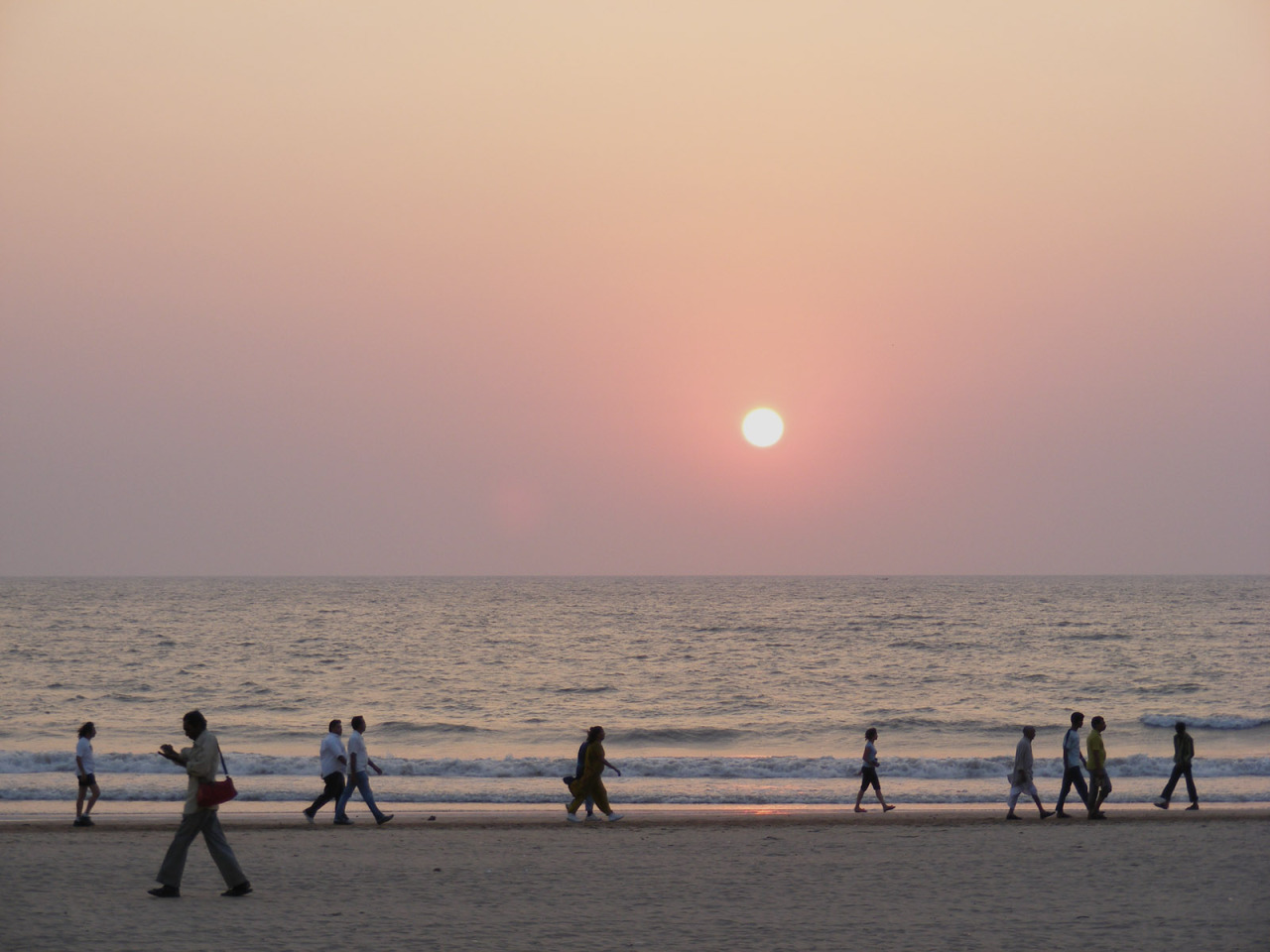 Lalco Residency located in the heart of the Mumbai Suburbs, close to the Mumbai airport, commercial hubs like Bandra Kurla Complex, Mumbai Exhibition Centre and even tourist destinations like Bollywood Film City, Juhu Beach, and shopping centers like Oberoi Mall in Goregaon and Infinity Mall in Malad.
Lalco Residency not only offers comforts and services, but we also offer exclusive vacation packages and deals – only available if booked through our sales team. Guests can customize their package as per their requirements. They can include or exclude food options and other services as per their preferences. We make our guests feel like they are at home.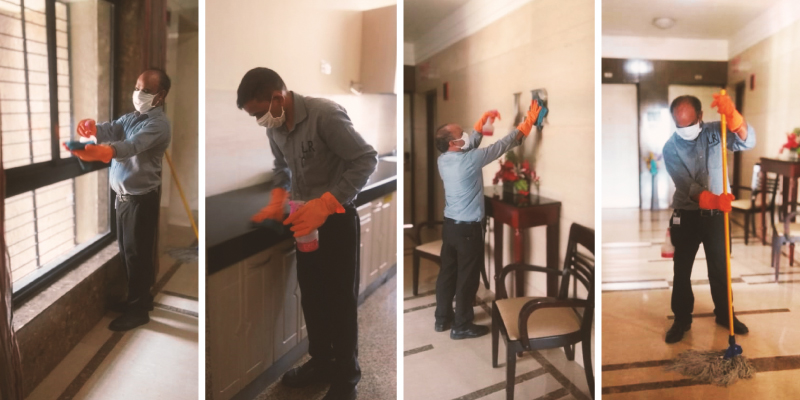 Check out the safety information on our website Lalco Residency Covid-19 Update so that you can make an informed decision about your ability to safely and conveniently experience everything Lalco Residency has to offer. Contact our Sales Team to find out how to get the best rates for your next extended stay in Mumbai.