Your Everyday Food Boosts Your Immunity
Eating the appropriate food not only helps you stay lean, but boosts your immune system that helps your body fight infections and other diseases. The stronger your immune system, the healthier you will be. This is the reason why eating the right food to increase immunity is essential for your health. Here is a list of immune-boosting foods. Please make sure to check any allergies before consuming any of the foods below. Also please make sure to always eat any of the below foods in moderation as eating too much of any one thing can be harmful.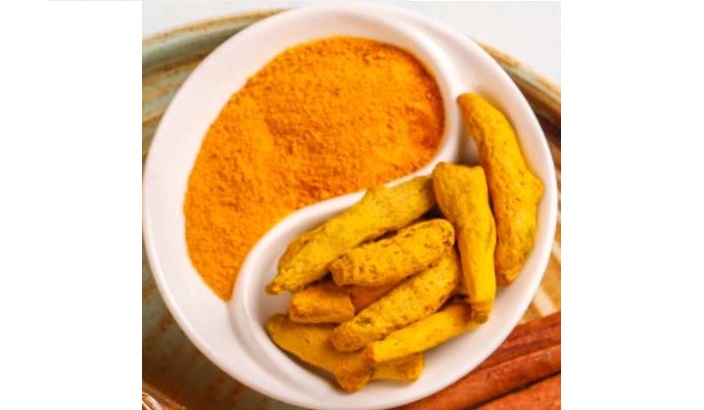 Turmeric:
Turmeric is the quintessential Indian spice that is used in every Indian food. Apart from its amazing aroma, flavour, colour & cosmetic, Turmeric also helps in the digestion of food. It has antibacterial and antioxidant properties and many people feel it helps with hay fever and depression. Some studies have also shown it might even help with high cholesterol or heart disease and might boost the immune system.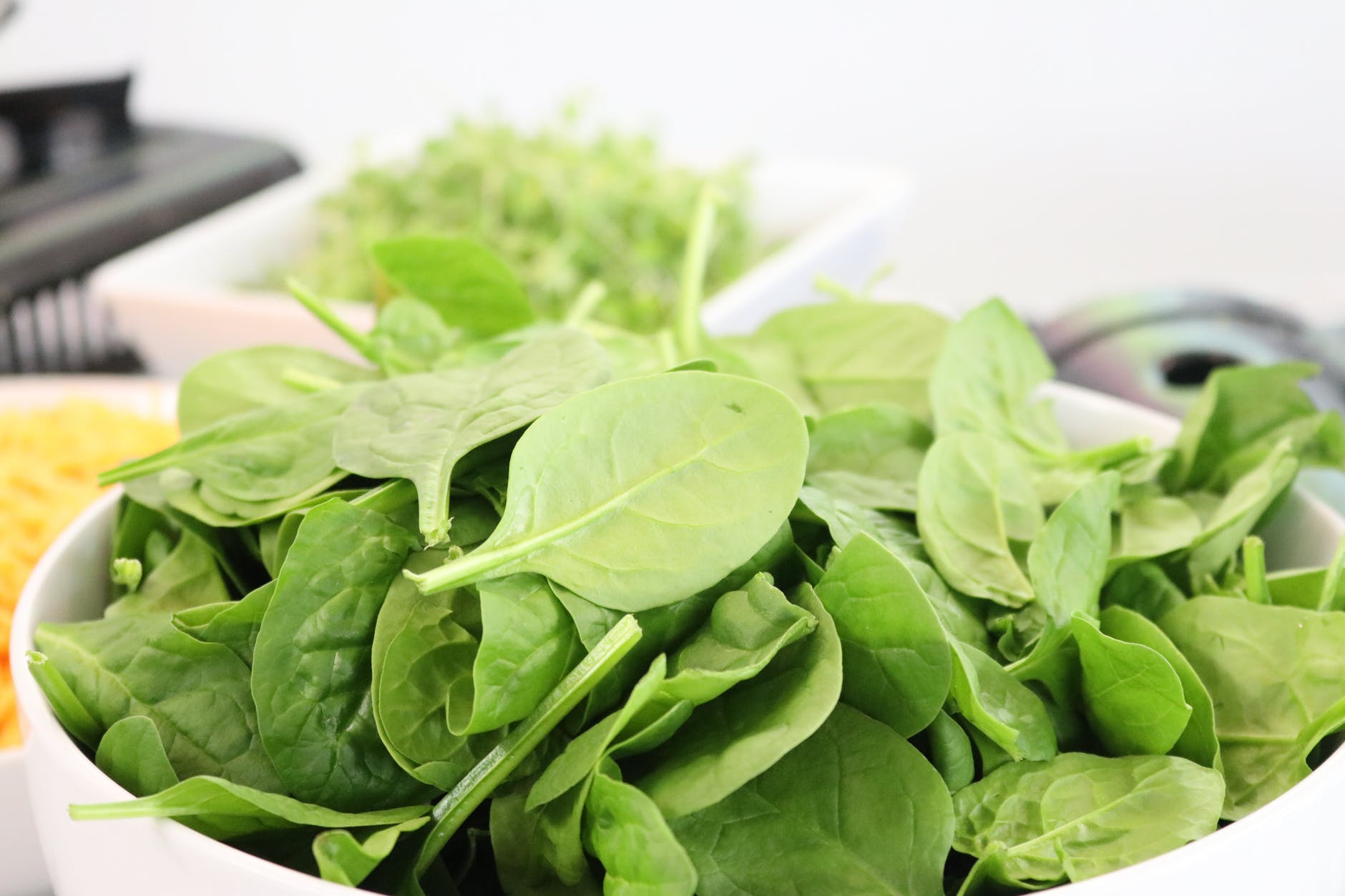 Spinach:
We all have been forced by our parents to eat a lot of spinach when we were a kid, right? Also The famous childhood memory of "Popeye the Sailor Man" might have been the only reason to think about spinach in a positive way when you were a kid. But as an adult, Spinach is actually like a superfood. This is because spinach is high in Vitamin C, Vitamin K, Vitamin A, Vitamin B2, Iron, Folate, Manganese, and Magnesium. Spinach is great for maintaining bone health and it is very high in Vitamin K compared to other vegetables.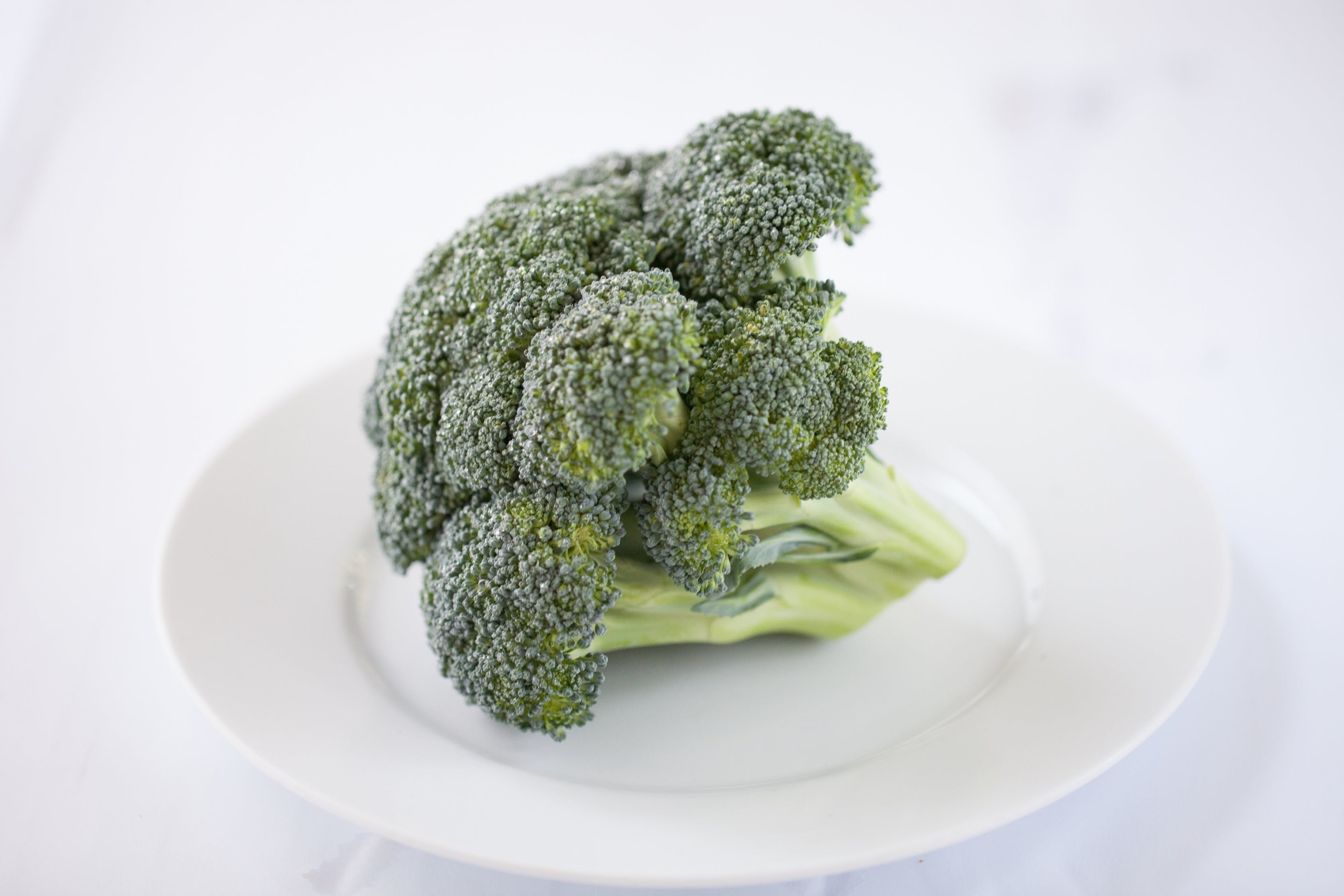 Broccoli:
Broccoli is super rich with various vitamins like Vitamin A, Vitamin C, Vitamin E, and Vitamin K. Like Spinach, Broccoli is another green food that has lots of vitamins and minerals. The numerous antioxidants makes it one of the best immune boosting foods. Eating broccoli is good for your digestive system because of the fibers present in it. Just boil the broccoli and add black salt and pepper powder for a tasty and healthy quick bite.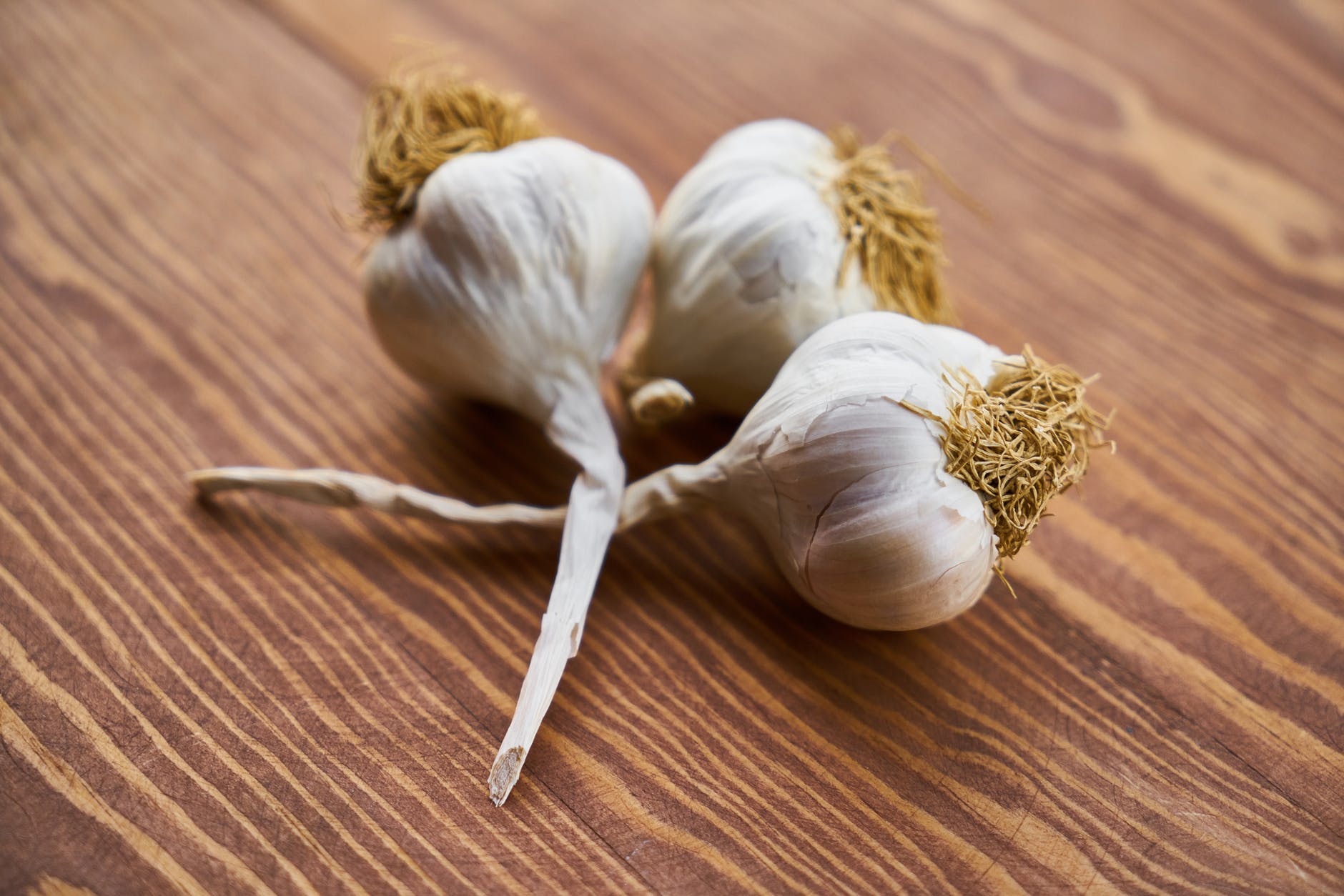 Garlic:
Since ancient times, Garlic has been used in food as the early civilians realized its infection-fighting properties. Today, garlic is used in many cuisines and it is found in almost every home. It also makes the food flavoursome. Some studies have shown it can work as an anti-inflammatory or potentially help improve blood pressure.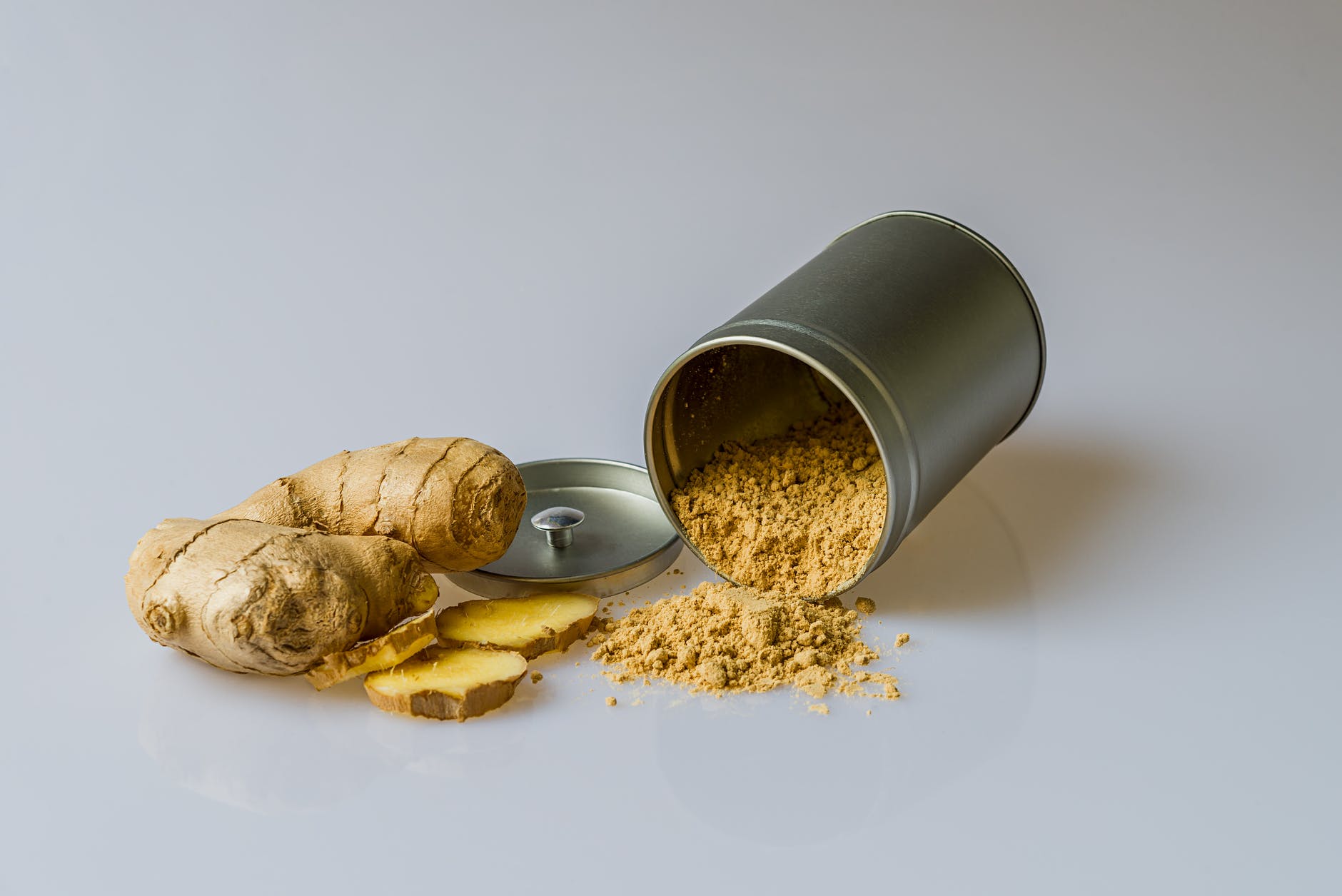 Ginger:
For centuries, ginger consisted of powerful anti-inflammatory and antioxidant properties that make it one of the best foods to increase immunity. Ginger also helps with nausea and digestive ailments, like bloating and indigestion. Ginger can also help people with weight loss. Ginger Tea and Aalepak (sweet and spicy barfi made of ginger) are the most loved food in India.
Along with a good immune system, to function well, the body requires balance and harmony. Humans are self-healing organisms. For increased immune function, along with good food we also need adequate sleep, exercise and meditation. For possessing a strong immune system, maintaining variety in your diet and including the right foods is very important. Include the foods mentioned above as a part of your balanced diet and stay strong and healthy at home.