Enjoy the Best of Both Worlds: Book Your Next Long-Term Stay At Lalco Residency
A plethora of business men and women from different fields and tourists keep visiting Mumbai at all times. Some of these business travellers end up staying for days, weeks or months. During such long trips, whether personal or professional, finding the right accommodation is crucial, from both a comfort and convenience point of view. Mumbai just like all other metropolitan cities across the world is large, and the time required to reach your venue can vary massively depending on your location. There are several different factors to consider when booking your accommodation for any duration of stay, especially long, extended or repetitive stays that last more than a few days.
Mumbai offers various options when it comes to accommodations and hotels, but not all offer equal value. Some offer wonderful services and amenities, but at an unaffordable price, while others can offer low prices but lack the cleanliness and hygiene of a 5-star hotel. Lalco Residency, Andheri's best serviced apartment hotel provides travellers with the perfect balance of all of the comforts of home and all of the services of a 5-star hotel. Lalco Residency has its own inhouse restaurant, Lalco Cafe, that offers a variety of dishes 24 hours a day. While prices are often 50% cheaper than comparable hotels, the cleanliness, hygiene and comfort of Lalco Residency's apartments are not compromised in any way. At Lalco Residency, you will receive 5-star service, hygiene, cleanliness, and food at a 2 or 3-star price.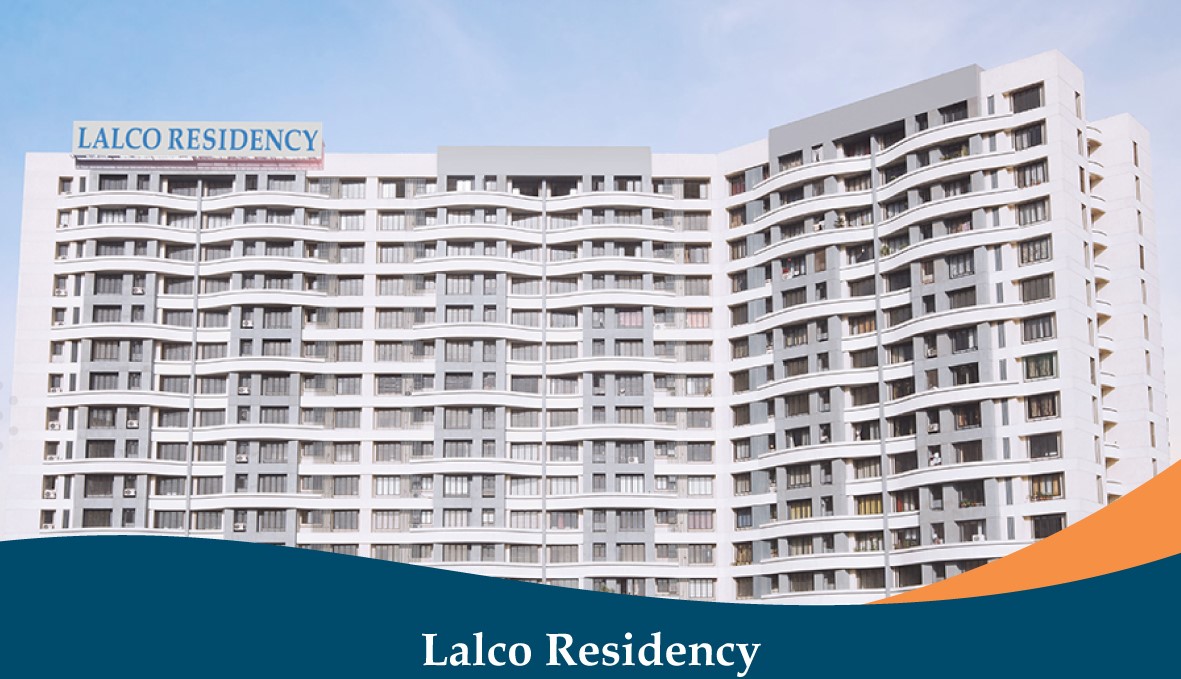 Why Choose a Serviced Apartment?
When you realize that you can choose serviced apartments in Mumbai for a long term stay, you are going to quickly realize opportunities exist for a very luxurious experience. You can get all of the services you need here at Lalco Residency, including using a fully functional kitchen and concierge services. You can also count on having help with any concerns you have. Lalco Residency offers affordable accommodation, suitable for big groups and solo travellers alike. It is popular for its spacious apartments, which consist of bedrooms, living rooms, dining areas and fully equipped kitchens as well as multiple bathrooms. So if you are a single traveler and you invite your own guests over, they can use a guest toilet, instead of your master toilet. If you are traveling in a group or with a family, you can choose from full flats that range from 2 to 4 bathrooms, depending on the size. With all of the latest technology and even full laundry services available, this is the type of experience you want to have when visiting the city for over a month or more.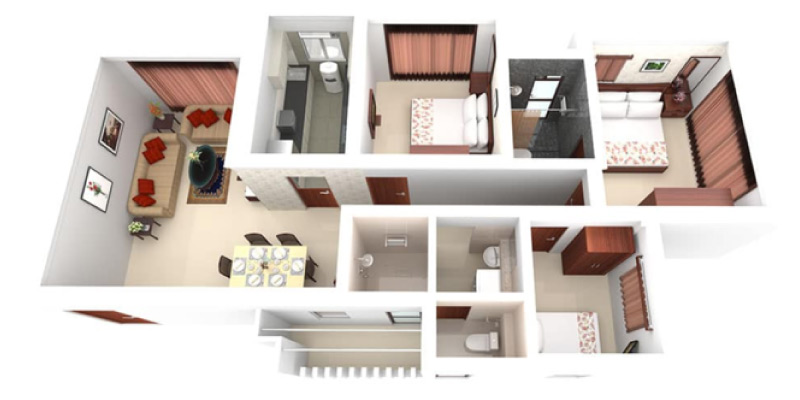 Apart from having a spacious kitchen and living room, these apartments are fully equipped with all the necessary amenities like high speed dedicated and unlimited Wi-Fi, a workspace, and more so you can work and enjoy at the same time
In a nutshell, Lalco Residency offers you all the 5-star services, with better and spacious apartments. LR is your best bet to enjoy the best of both worlds.
Come and stay at Lalco Residency, the best value for money and one of the most convenient, comfortable and spacious serviced apartments hotels in Mumbai on your next trip and you are sure to enjoy every bit of it. Feel free to contact our sales team with your queries for pre-booking apartments and/or any other related services that we offer.
This Time, Stay Where You Get the Help You Need
Contact Lalco Residency to learn more about how we can make your stay more enjoyable.