Staycation at Lalco Residency
What if you could enjoy your vacation, without burning a hole in your pocket? For you to get all of the comforts of home and all of the services of a hotel, we bring an opportunity of a staycation at Lalco Residency in Mumbai.

A staycation is nothing but a period in which an individual stays home and participates in leisure activities. A staycation can be an awesome experience if you spend it in the right way at the right place with the right people.
Time Maximization
Time is of utmost importance when you only have a few days or even just one day to spare on a holiday. Time flows like a molten sapphire when you spend with your beloved ones. Take a staycation. It's the safest type of vacation. Just enjoy the no travel before or after your vacation, no jet lag, no long journey home. Just the fun of a vacation with none of the struggles.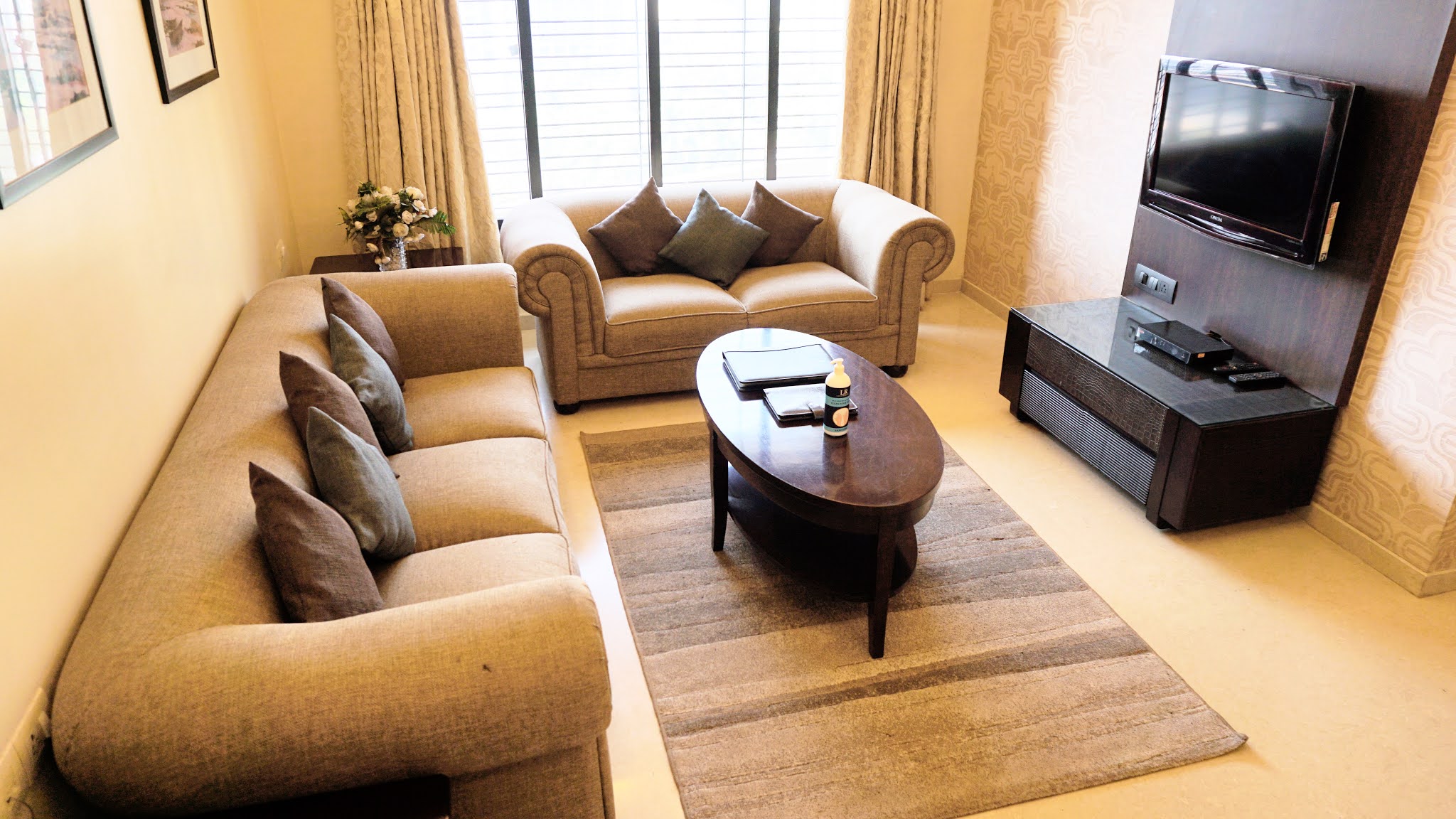 Lalco Residency can even adjust check-in and check-out times so you can maximize the value of your stay.
Time for Self
With work and daily chores, there are usually a lot on your mind every day. But a staycation guarantees spare hours for bonding with your family. Setting up a romantic dinner in your room, or playing a game of catch with your kids at Lalco Residency. You get all the time in the world to pamper yourself.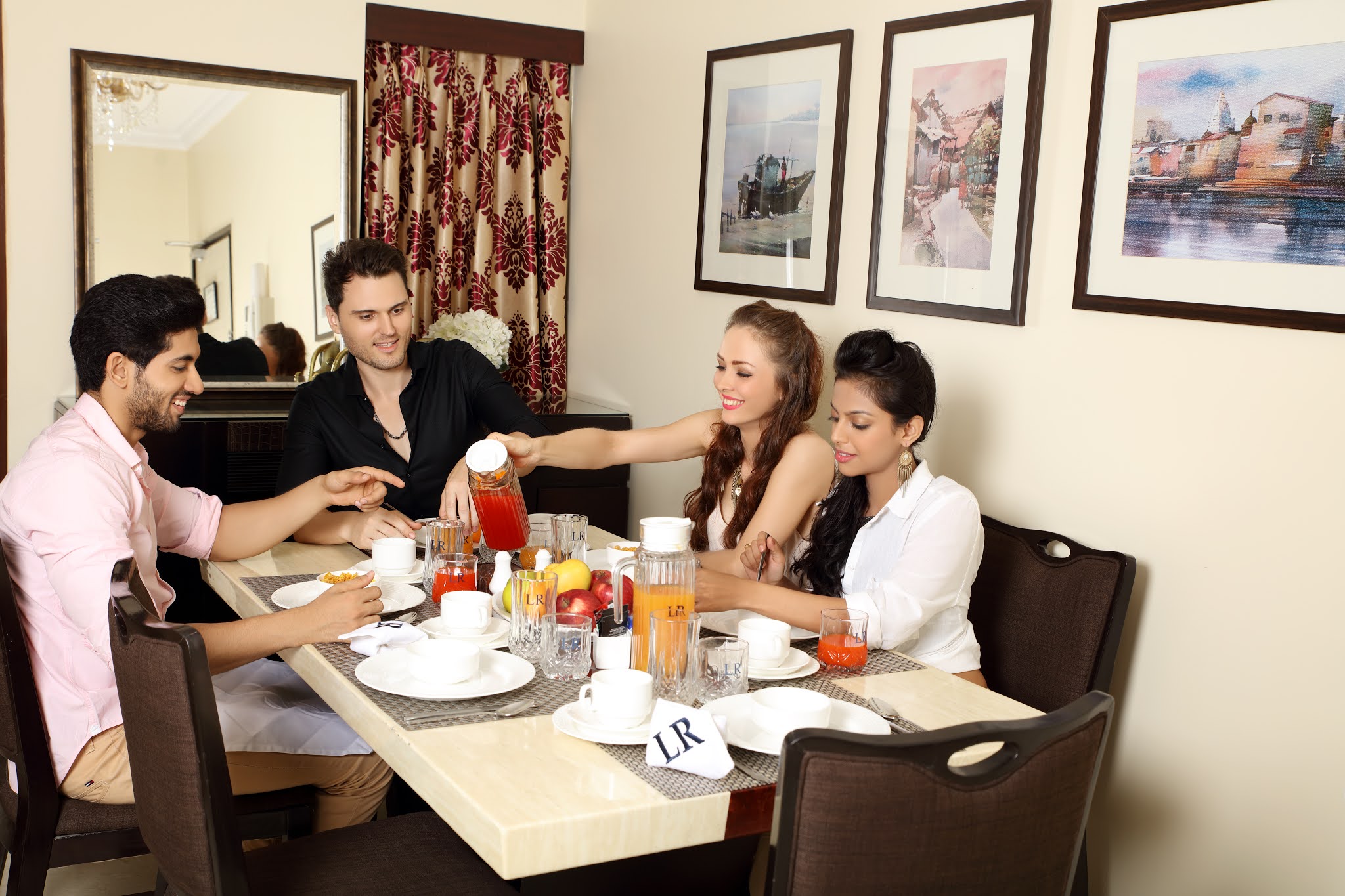 So start planning a weekend, or even a night, with your parents and kids (or without them, or for them to be together without you), make some to-do lists, and whatnot?
Why stay at Lalco Residency?
Redefining comfort, style and elegance, Lalco Residency has an all-encompassing apartment that offers a fully equipped kitchen, a washer/dryer and multiple bathrooms and amazing services like that of a hotel along with the comforts of your own home. LR provides extravagant morning breakfasts, as well as in-room dining experiences which are curated for any palate by its own in-house restaurant, Lalco Cafe. Also LR offers various deals such as 20% on F&B and 1 free night with any booking of to stay for 3 nights or more.
LR has a wonderful team to welcome you home and look after everything during your stay. When relaxation can be a part of everyone's life, why should you let go of such lively moments? So, the next time you are planning for a short staycation, contact our sales team for some of the best deals.