Perfect Place for your Long Term Extended Stay in Mumbai
Lalco Residency is a Serviced Apartment in Mumbai, well known for its incredible services, affordable rates and exceptional in-house dining at Lalco Cafe. Lalco Residency offers a variety of apartments ranging from 1 BHKs to 6 BHKs.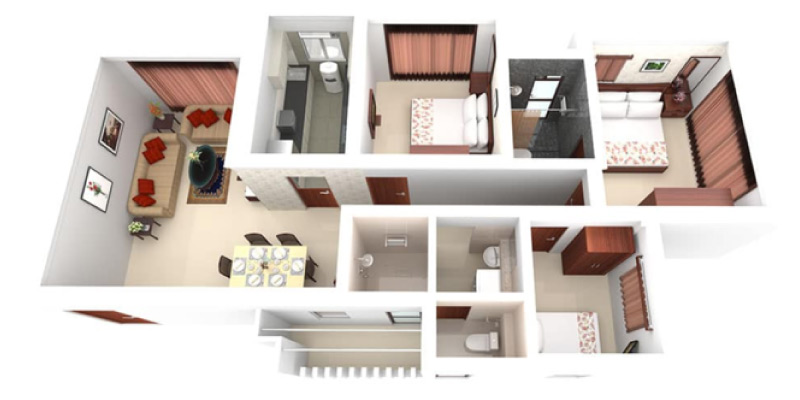 Truly relax at Lalco Residency knowing that everything you'll need is right here. From our spacious apartments with fully equipped kitchens, large enough to cook an entire meal in, a large and spacious living room, a washing and drying machine and high-speed Wifi. You'll discover it's all here.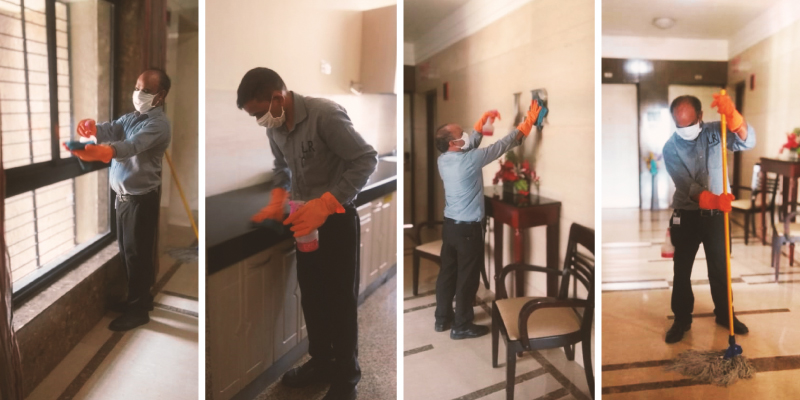 The experience at Lalco Residency is always casual, warm and welcoming. Amid the uncertainty surrounding COVID-19, your safety is our utmost priority and we are taking every precaution at Lalco Residency to ensure the safety of our guests. The corridors, stairs, lifts and every floor are disinfected and cleaned multiple times a day at regular intervals.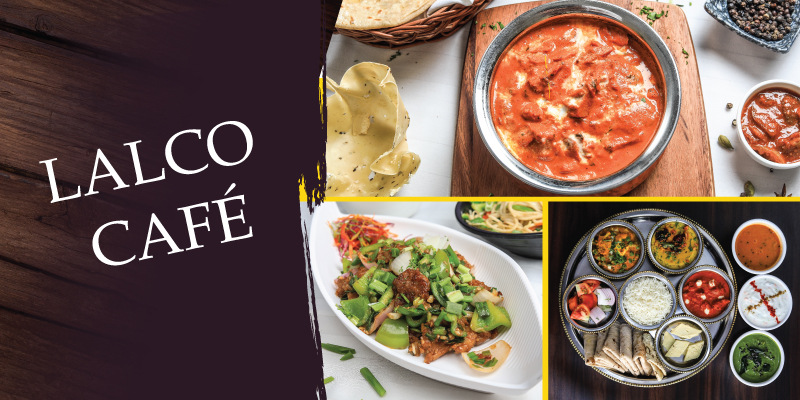 Lalco Residency has multiple spacious rooms within an apartment, perfect for social distancing. All of our Lalco Residency services include housekeeping and complimentary wifi. Laundry, room service from our own in-house Lalco Cafe, grocery items and a variety of other services are available as well.
To and Fro airport pick up is available at Lalco Residency. All of our cars have been recently upgraded to include dividers between our drivers and passengers to allow for the safest possible travel.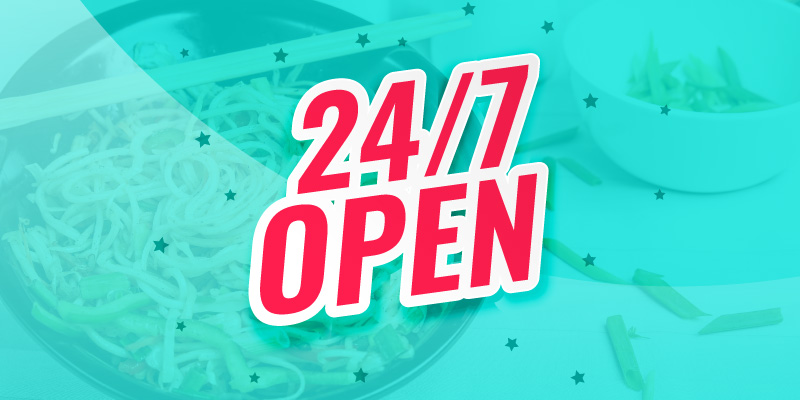 You may enjoy a variety of menu options 24/7 at our very own multi-cuisine restaurant, Lalco Cafe. We are sure our chefs can satisfy your every craving. Food is the biggest part of Indian culture, and every celebration has its menu of some really delicious delicacies. If you are a food lover, Lalco Cafe is a paradise right here for you.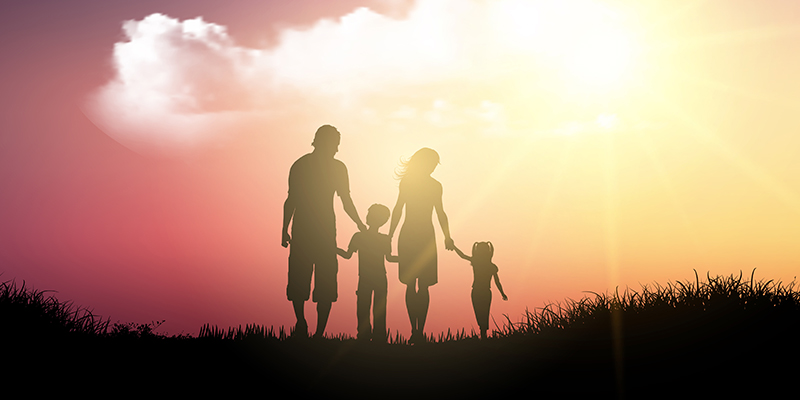 Guests can customize their packages while booking through our sales team. With affordable rates and our perfect location between Jogeshwari & Andheri, Lalco Residency is your ideal place for an extended stay. Perfectly located near Mumbai's airport, just off of the Western Express Highway and in the middle of many of the best tourist attractions and commercial hubs in the city, Lalco Residency is one of the most convenient and highest value serviced apartment hotels in Mumbai.
At Lalco Residency, we make your stay comfortable, relaxing, and perfectly managed. Contact us today to book your long term extended stay and customise your packages for the best rate for you.