Results: Lalco Residency Scholarship Program 2018-19
We are thrilled to see so many participants during the Lalco Residency Scholarship Program 2018-19 and we would like to thank all the participants. We were glad to receive such an exceptional response to this year's quest, "show the world you want to live in."
We are happy to announce that instead of 1, we have chosen 5 winners as the competition was extremely tough. And that the prize money will be equally split among all the winners. We are also offering every winner discounts and complimentary options during their next stay with us at Lalco Residency. Everyone who submitted an eligible response will also be able to avail a 10% discount on their next booking with Lalco Residency. We hope to see all of you in Mumbai soon. If you need help with booking your trip, please contact our Sales Team.
The winners of the Lalco Residency Scholarship 2018-19 are:
Sabrina
Raquel
Rachel
Beth
Kaitlin
Congratulations to all the winners, and wish them all the best for their future.
We really enjoyed reading the almost 100 entries we received over the past year. Let us have a look at the world our winners wishes to live in.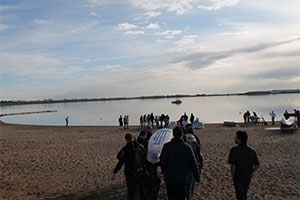 Sabrina: I want to live in: a place where each person carries their weight to make the world a better place; a place where we are all proud of what we have achieved; a place where we can support one another as we ourselves develop personally and professionally.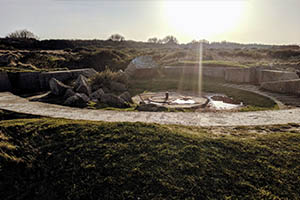 Raquel: My vision is that we as humans will forgive all of the conflicts that we have with one another in order to make a better world that lives in harmony with nature, but also remembers all of the brave people who have lost their lives in order to build such a world.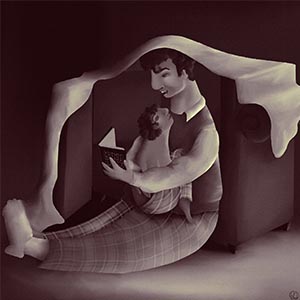 Rachel: I want to live in a world where masculinity is not just anger-fueled strength, but calm support. The edges are fuzzy and things are alright. This is the world I want to live in because in this world moments like this are treasured.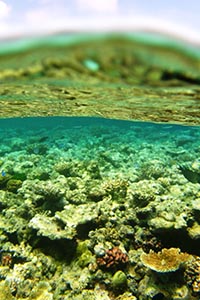 Beth: The world I would like to live in would allow me to easily see and appreciate the diversity of others as well as their true inner beauty. I could gain an understanding of what they are going through in order to help them through hard times.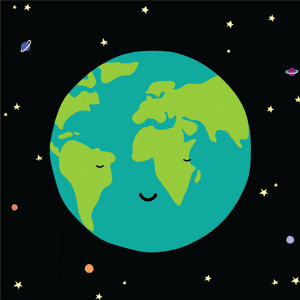 Kaitlin: The world I want to live in is full of kindness and love. I believe the world would improve if we all learned to be a little more loving, both towards each other and towards the earth.
Stay connected with us for our next Scholarship Programme for the year 2019-2020. We hope to see a great response for the next round as well.
For bookings and queries, contact us at:
Call us: +91 22 4276 4376
Call us (toll-free): 18 0022 5757
WhatsApp: +91 91520 04708
Email us: sales@lalcoresidency.com