Lalco Residency: Best Residence for a Long Term Stay
All travellers want to reside in a place that exudes the comforts of their own home but provides them with a little extra service that takes away some of life's everyday stress. For a long term stay in a city like Mumbai, a hotel room will be too cramped. So, why not stay in a serviced apartment in Mumbai?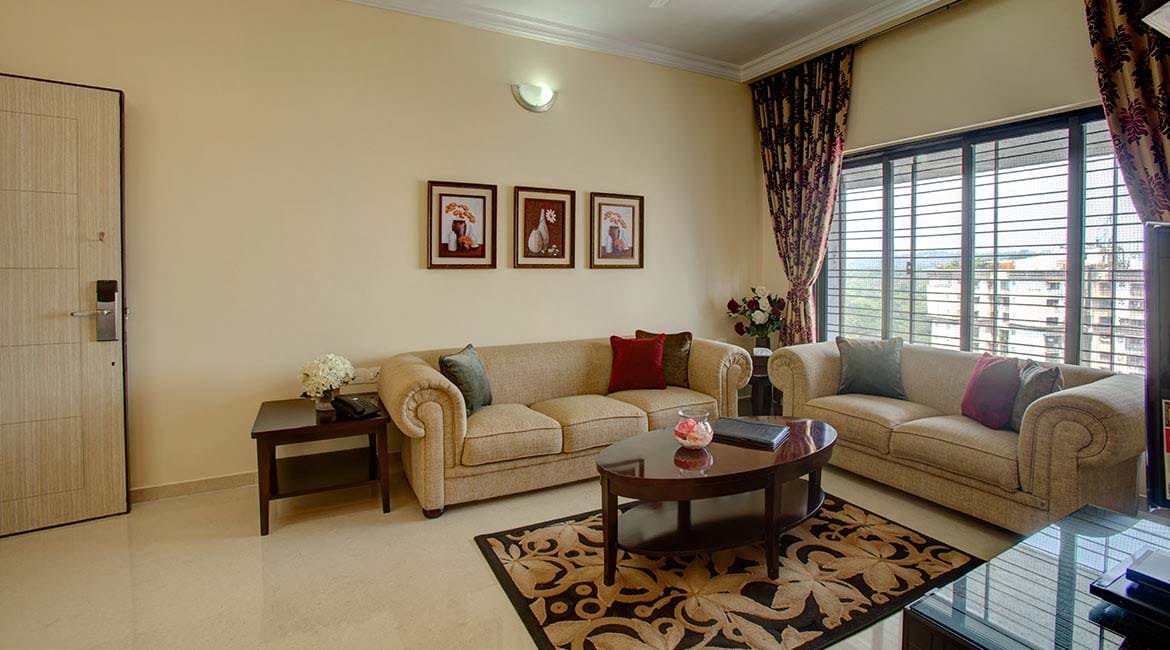 Make your trip a breeze by staying at Lalco Residency (LR) in Mumbai. We offer chic, fully furnished serviced apartments at affordable prices. Lalco Residency provides a one stop solution to furnished serviced apartments by providing all of the services you may need during your stay, from some of the best food in Mumbai cooked in Lalco Cafe, Lalco Residency's very own restaurant, to laundry and dry cleaning services, to car services, whatever you need during your stay, Lalco Residency can make sure you not only stay fuss-free, but live fuss-free.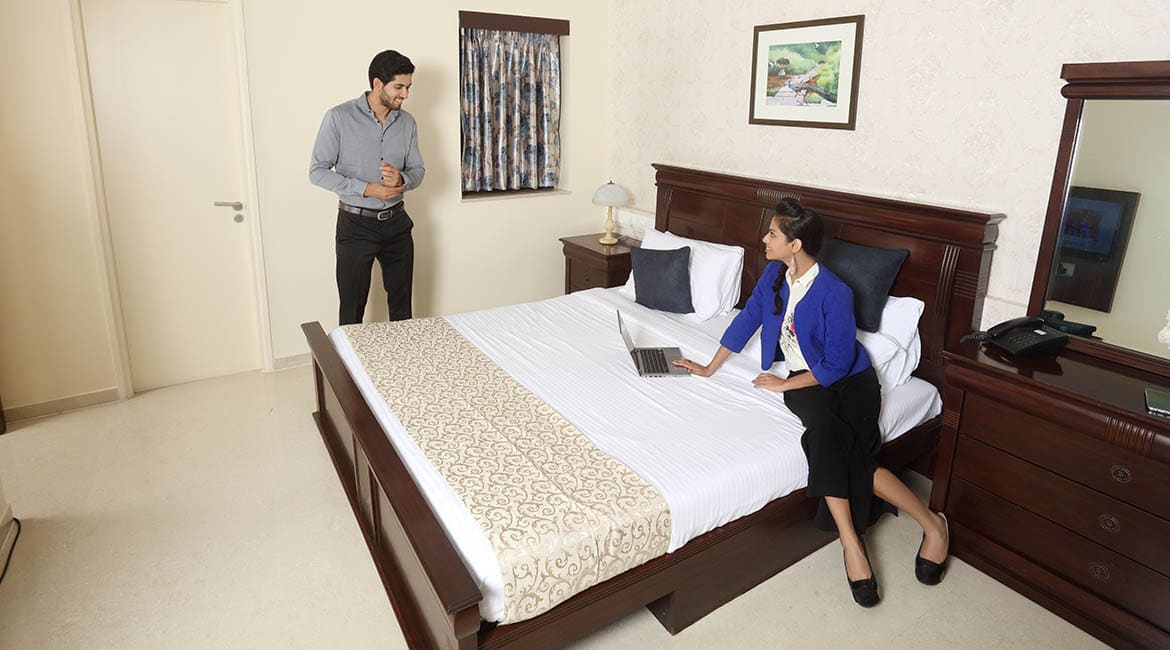 Lalco Residency is committed to providing a simple, accessible and comfortable option for those seeking serviced apartments in Mumbai for long-term residence. We cater to everyone, from individuals to corporates, from large families to work colleagues to high level executives. Lalco Residency can customize a rate plan and any number of services to make your stay easy without hurting your bank balance.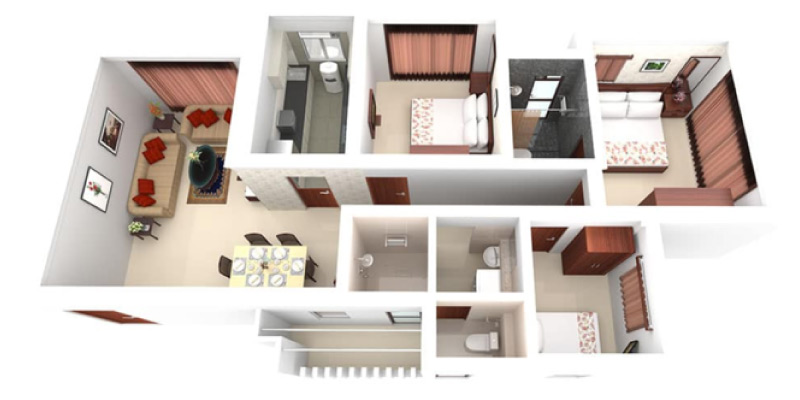 Staying at Lalco Residency means you can be comforted by the fact that everything is already arranged for you. Our beautiful apartments come fully furnished and equipped with everything you would have in your home, and more. Our apartments range from 1 to 6 bedrooms and 2 to 4 bathrooms, Every apartment comes with a fully equipped kitchen, and a large living room and dining area. Every apartment also includes a washing machine and dry area, so guests have the option of washing their own clothes or sending them out for laundry, dry-cleaning, or pressing.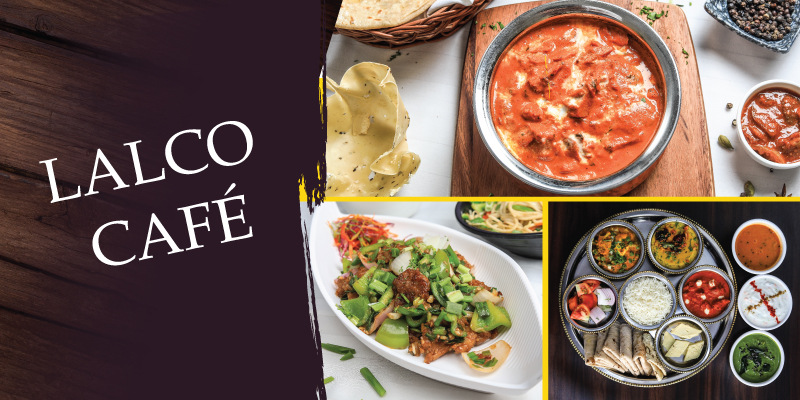 At LR, you will enjoy all the comforts of home and services of a hotel. Our large and fully equipped kitchens allow you to store and make your own food if you choose, or you can order any time of day or night from our in-house restaurant, Lalco Cafe.
LR is strategically located on JVLR and will get you around the city with ease. Close to the Mumbai Airport and business centers, staying at Lalco Residency, you are just moments away from all the action.
Contact our sales team on 022-42764376 or email us at sales@lalcoresidency.com and enquire about our customized packages for long-term stay. We look forward to serving you!