Flexible Stay At Lalco Residency
During these unprecedented times, let us bring happiness and inspiration into our lives with Lalco Residency (LR).
The pandemic has changed the way consumers look at their travel plans. With uncertainties over when, where and how to travel, even the criteria for choosing a hotel or serviced apartment is changing rapidly with hygiene becoming paramount.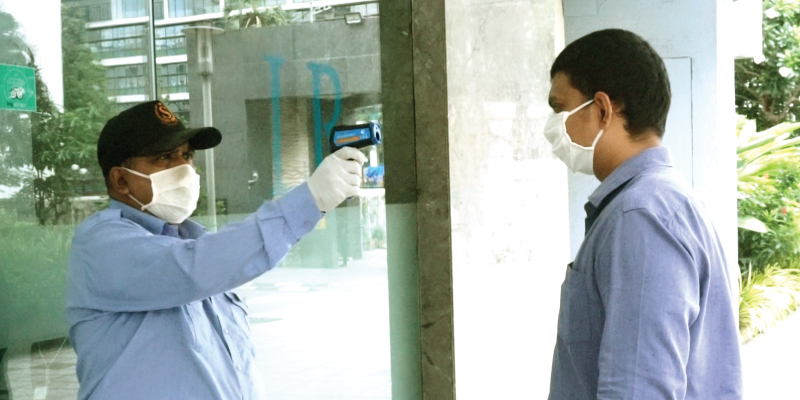 Keeping hygiene and safety at the forefront, LR has introduced comprehensive measures with the well-being of our guests, team members and community in mind. We conduct daily temperature checks for the team members and guests when they enter and exit the building. All check-in and check-out formalities will be processed digitally as far as possible in order to have minimum contact. All the employees of Lalco Residency who will be facing the guest directly like baggage handlers, valets and guest relations and back room staff, like housekeeping, have been trained on social distancing norms as well as the latest precautionary hygiene and safety guidelines.
Lalco Residency (LR) is a serviced apartment responsible for developing and managing one of Mumbai's most comfortable and convenient stays. May it be a business trip or even medical tourism, Lalco Residency is a fine place for every event, style & budget.
Staying at Lalco Residency is the best way to experience all that Mumbai has to offer. Close to the Mumbai Airport and business centers, staying at Lalco Residency, you're staying on the epic side of Mumbai, just moments away from all the action.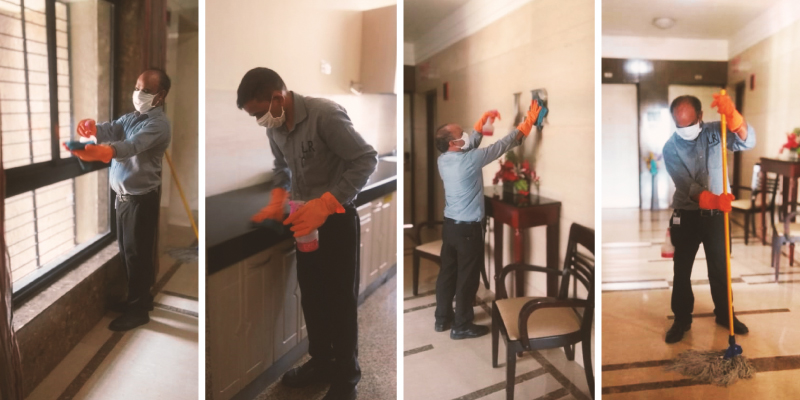 The experience at Lalco Residency is casual, warm and always welcoming. Amid the uncertainty surrounding COVID-19, your safety is our utmost priority and we are taking every precaution here at Lalco Residency to ensure the safety of our guests. The corridors, stairs, lifts and every floor is sanitized and cleaned multiple times at regular intervals. Lalco Residency has multiple spacious rooms within an apartment, perfect for social distancing.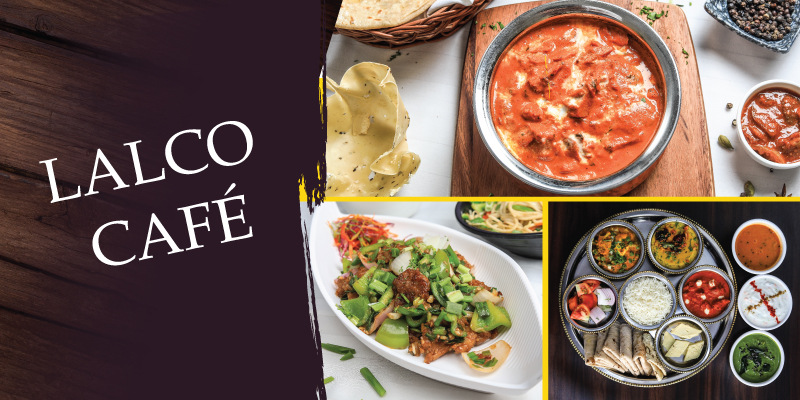 When you're staying at Lalco Residency, you'll feel like you're staying at home, but with the added benefit of a personal chef at your disposal. Make sure to try some of our incredible home-style local dishes on your next stay. Our chicken makhanwala, daal tadka, and biryani are some of the best in Mumbai. If you are in the mood for a lighter dish, our world famous sandwiches and both traditional and new style Indian snacks are perfect to have in your apartment or take to a friend or family members house. We have recently started delivery to nearby addresses.