We bring you a variety of tastes from all over the world. The spices of India, the sauces of China, the elegance of Italy, the heritage of Mughals and much more. From authentic food of royals to exquisite street food. Join us in an exotic food venture and experience the flavours of the world. Below is a list of some of our favorite dishes and Chef Specials: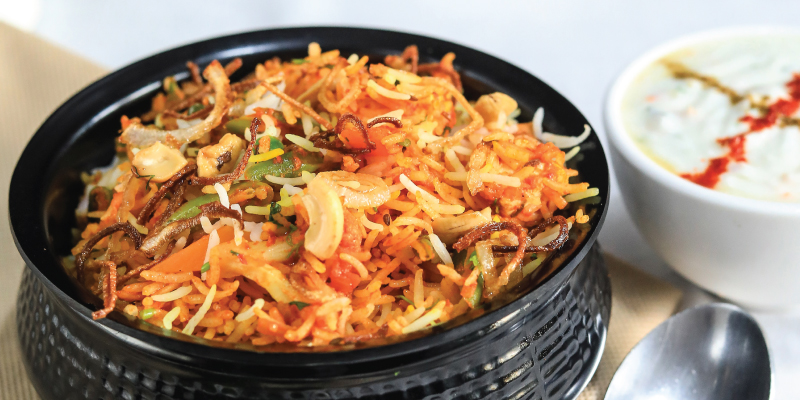 Veg Biryani
Biryani is believed to trace its origin back to the times of Mughals in India. Over all these years, this authentic rice dish has gained popularity and undoubtedly is every man's favourite. It is cooked in different styles reflecting India's regional taste. Directly from the royal kitchen, we bring you the flavour and aroma of basmati rice, steamed with different spices and vegetables. With a touch of raita and papad, the dish is an experience that one can never miss.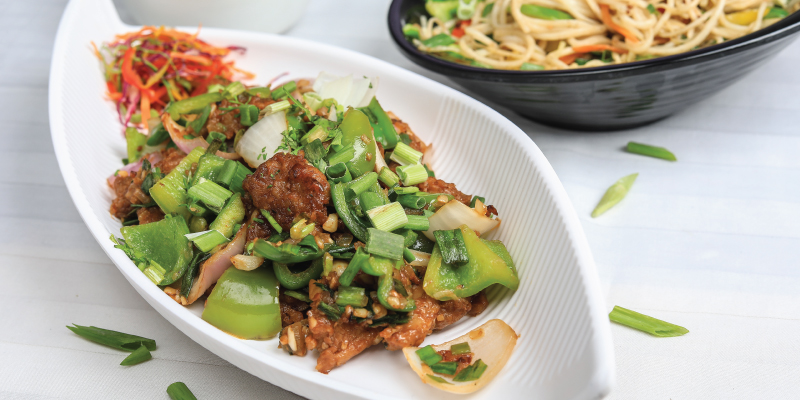 Chicken Chilli
Chicken Chilli is one of the most popular Indo-Chinese style chicken appetizers. The boneless cubes of chicken are marinated in soya sauce, chilli sauce and pepper, then deep fried until crisp and later seasoned again with the flavourful sauces leaving the sweet, spicy and slightly sour taste in the mouth. This dish is perfect for a quick and delicious dinner. It is best paired with hakka noodles on the side.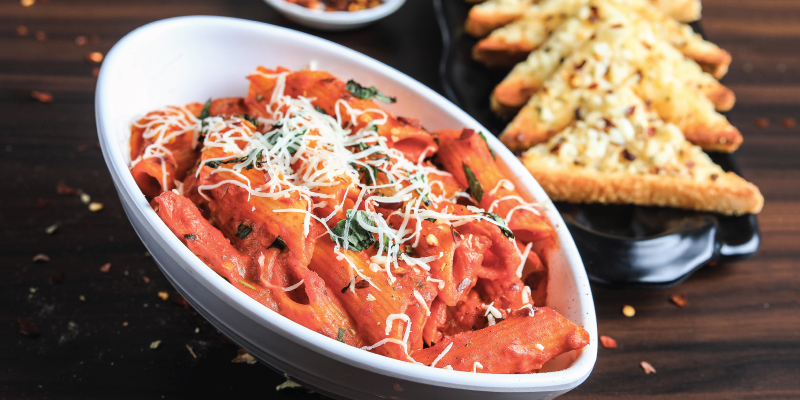 Pasta
When it comes to pasta, it enjoys a special status as one of the most loved dishes. This Italian dish has so much to offer and so many varieties. Our white sauce pasta is a classic combination of cream, parmesan and lightly sautéed spring and summer vegetables. This dish is so dynamic that it can be eaten as a side dish, as a main dish, or even as a snack. If you are looking for a traditional tomato based red sauce, don't worry, we have you covered. We recommend trying any of our pastas with chicken if you are looking for a heavier option. All of our pastas taste even more amazing with a side of fresh garlic bread. When in doubt, have a Pasta!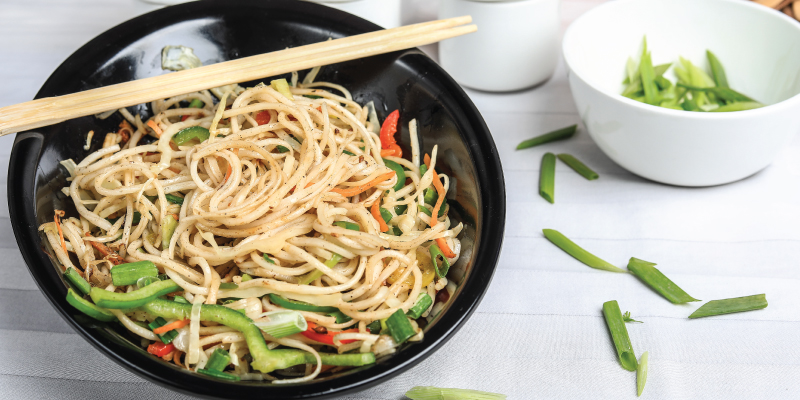 Veg Hakka Noodles
Who doesn't love noodles! This Indo-Chinese dish is famous for its local flavours and spices. Noodles are coated with various sauces, ginger, garlic, salt and pepper and quickly tossed in pan fried veggies. Experience the unforgettable taste of hot, smoky, steamy food and a fusion of flavours. A perfect dish for a perfect evening.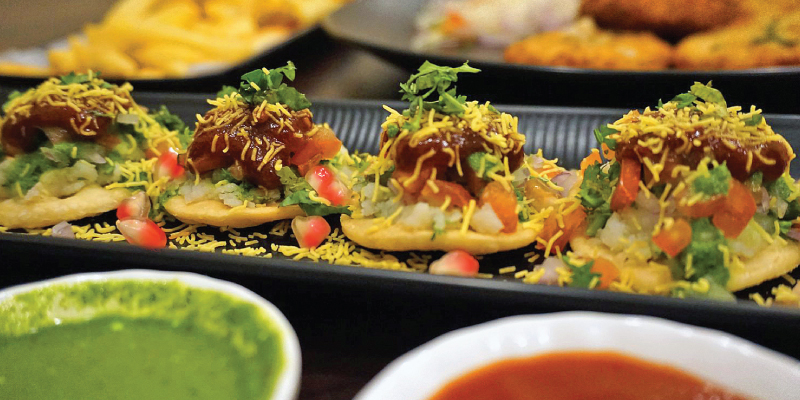 Sev Puri
Sev Puri is one of the famous Indian chaats evolved from the streets of Mumbai. The delicious bites are made by assembling puris, boiled potatoes, onions, tomatoes and chutney, topped with sev and chaat masala. Later on it is garnished with coriander and masala dal. The symphony of exotic flavours and fancy spices with distinctive crunch takes one back to some fond memories of childhood.
At this crucial time of Covid-19, we at Lalco Cafe make sure that we choose the best for our customers. Every vegetable and meat is washed and cleaned properly complying with the rules and regulations of WHO. Our major focus is the health and hygiene of our customers.
We are committed to protecting the health and safety of our employees and our patrons, so we have made delivery easy and simple. Our delivery people are trained to carry food following all safety guidance. Sanitization facilities have been provided to employees keeping in mind the safety of our customers and employees as well.
If you have any questions, concerns or requests, please contact our F&B Team on our WhatsApp number +91 8657954014 or our 24/7 Reception Desk at 022 4276 4376.
We look forward to serving you soon.