Family Called Humanity Celebrates International Day of Families
We celebrate various days like Mother's Day, Father's Day and Children's day. But have you ever celebrated a Family Day? Yes you heard that right.
International Family Day is a great day to spend time with your family. We all have busy schedules and we hardly get any time to spend with our families. Why not utilise this lockdown now to spend with your loved ones?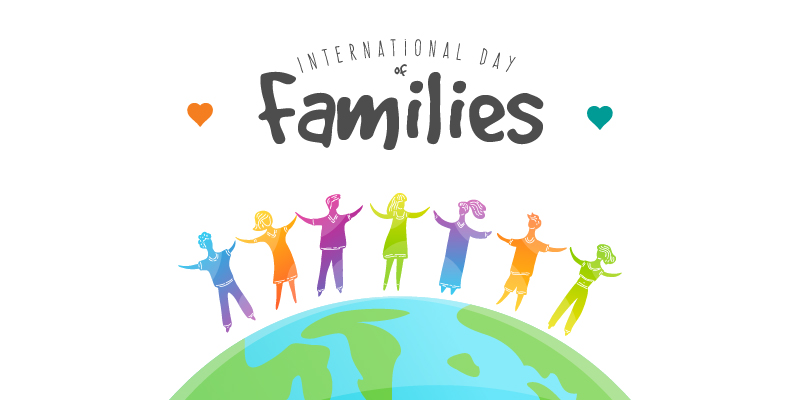 Care or love for someone cannot be expressed with words, but it can be expressed with your actions and affection you show. In the current pandemic situation, we can show our love and care through our good deeds, not only to our immediate family but to our extended family known as humanity.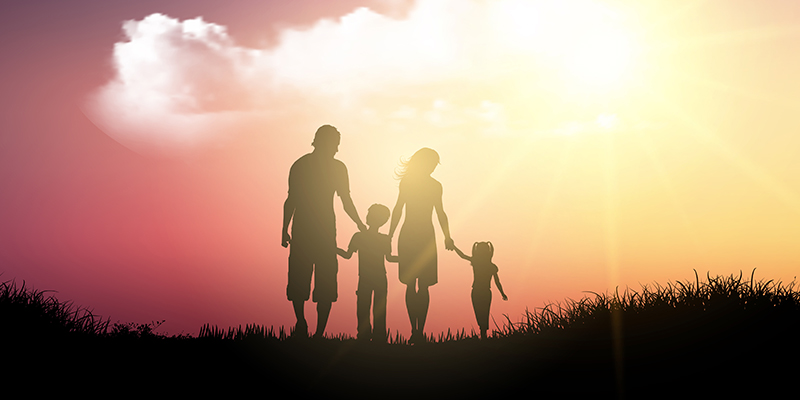 It is important to maintain social distance and keep the area clean. Wearing masks and gloves is of utmost importance. Care for those who are working out there for our betterment. Maintaining and following the rules and eradicating the Covid-19 from our country will be the true celebration of International Family Day.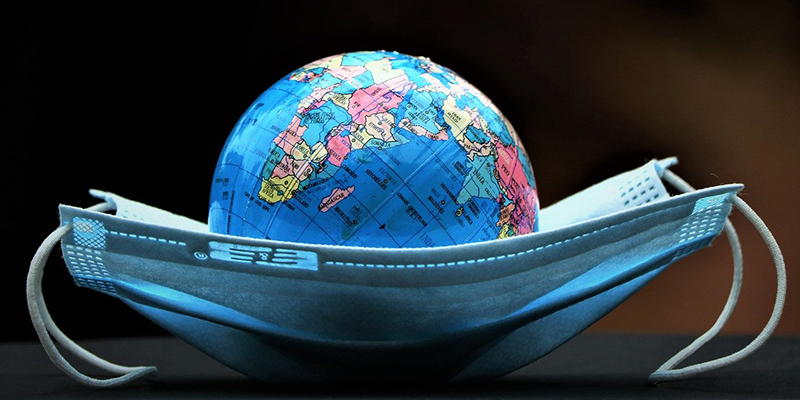 Family is not limited to blood relations but it is a feeling. A feeling that we all sense for our friends, relatives, nation and the world.
Let us be human again. Let us be a family. Let us fight Covid-19 together. Let our frontliners go back to their family safe and sound. Let's define a new definition of celebrating International Family Day by being a part of the biggest family called humanity.