Experience the Aromas and Flavours of Lalco Cafe
Lalco Cafe located within Lalco Residency's Mumbai Serviced Apartments in Andheri East, Mumbai – minutes away from the city's airport and business hubs. We at Lalco Cafe pride ourselves on creating a truly unique food experience. A knowledgeable and attentive team is ready to help you place your order and get it packaged and ready for delivery with all of the latest safety and hygiene guidelines put out by the government and WHO. Our team meticulously receives inventories, stores, cooks and packages our food to keep you and your loved ones safe.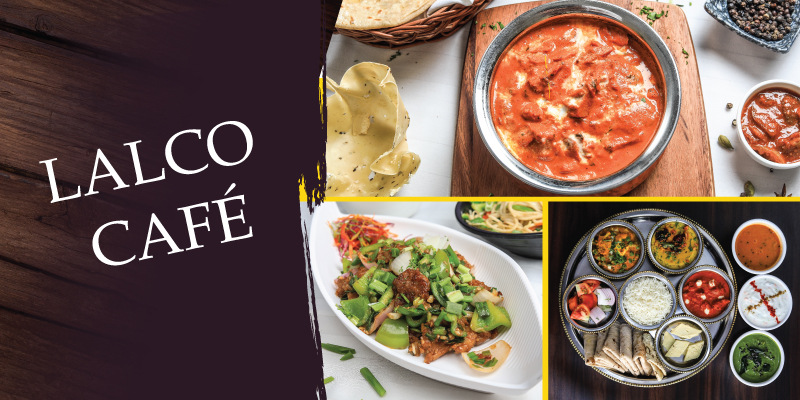 Lalco Cafe started as just an in-house restaurant for Lalco Residency, but it has grown into one of the best restaurants in the city offering multiple cuisines and flavors. From a traditional Thali or Biryani, two of Lalco Cafe's specialty dishes to our amazing sandwiches, pastas and noodles, we've got what you desire.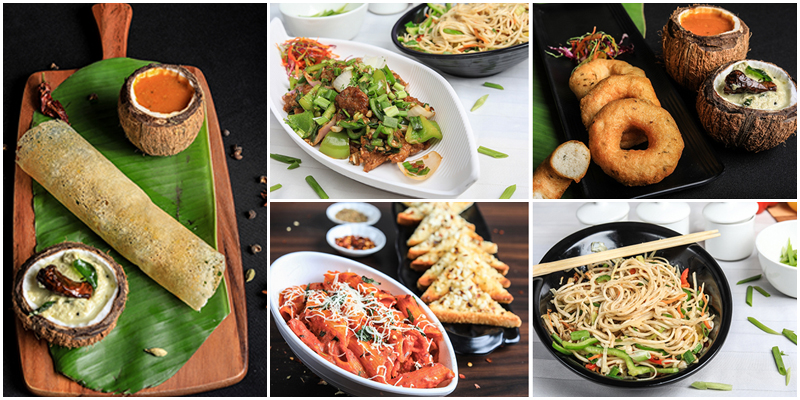 In pursuit of culinary passion, our chefs have a classical approach with a modern focus on all our cuisines.
Lalco Cafe emphasizes on the freshness of ingredients in each dish. At Lalco Cafe we strive for excellence in both the flavor and quality of our food.
When it comes to creating experiences, there are several quirky and unusual ideas that we have been popping up with. From Butter Chicken Poutine (our take on Chicken Makhanwala with French Fries) to our Cheese Toast Three Ways (Chilly, Garlic and Masala), our chefs are always creating new ways to excite your taste buds.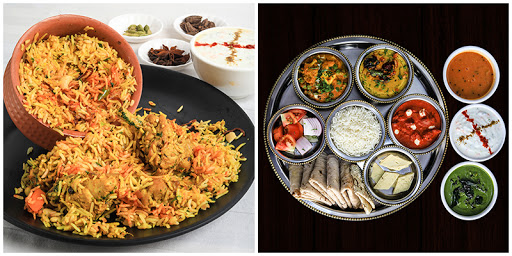 Order now at Lalco Cafe and enjoy your evening with sumptuous food. To place your order, call our F&B Team on our WhatsApp number +91 8657954014 or our 24/7 Reception Desk at 022 4276 4376. We look forward to serving you soon.