Dishes you may have missed!
Guess who doesn't love food? The answer may be 'no one'. We all love food and are crazy to satisfy our taste buds in one way or the other. India is a land of diverse cultures and thus gives origin to different dishes. Mumbai is a cosmopolitan hub, therefore caters to all the cuisines of India as well as international. Here are five mouth-watering dishes you must try at Lalco Cafe. You do not have to wait till the pandemic is over because we can deliver these and many more to your doorstep with due guidelines and hygiene protocols followed.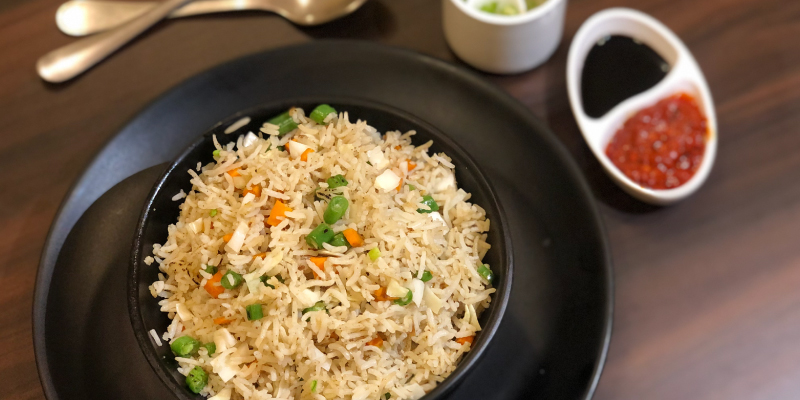 Chicken Fried Rice:
Fried rice originated in China in the Sui Dynasty. Today it is one of the most popular dishes in the world. Due to its worldwide popularity, it has gone through multiple iterations, alterations and combinations. In India, fried rice is one of the most ordered dishes at any Indo-Chinese restaurant. Indo-Chinese food is a blend of both Indian and Chinese flavors. At Lalco Cafe, At Lalco Cafe, we make our version of fried rice with a perfect blend of tender diced chicken breasts, veggies, basmati rice, and sauces will surely make you eat more.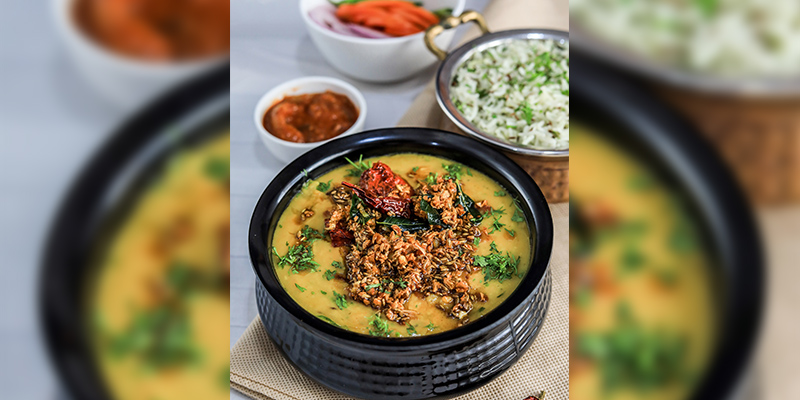 Dal Tadka:
A Traditional Indian dinner cannot get over unless you have a great dal. Some dal's are more complex than others, but one of our favorites is Dal Tadka. It is a staple food in India. Cooked Tur dal is given 'tadka' with traditional spices and oil to make a correct blend. Having it with rice gives the satisfaction of having a complete meal. Remember to have this hot!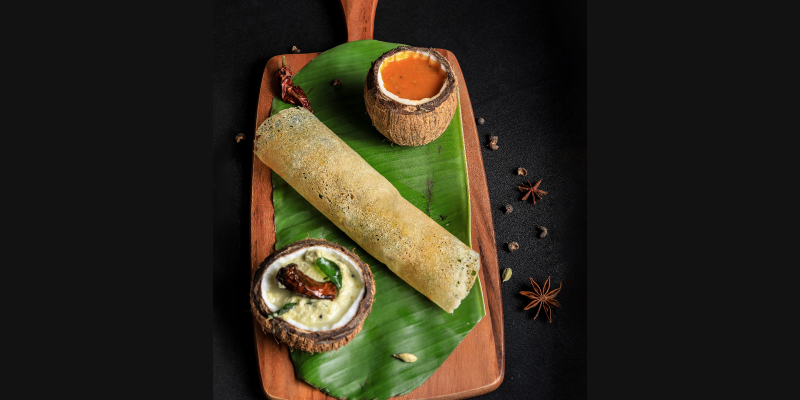 Masala Dosa:
South Indian recipes are available at every nook and corner in Mumbai. But still, it is not enough for food loving Mumbaikars. The beauty of Masala Dosa is you can have it at any time of the day. At our Lalco Cafe, you can put all the hustle of life at the back seat and enjoy Masala Dosa at your own pace.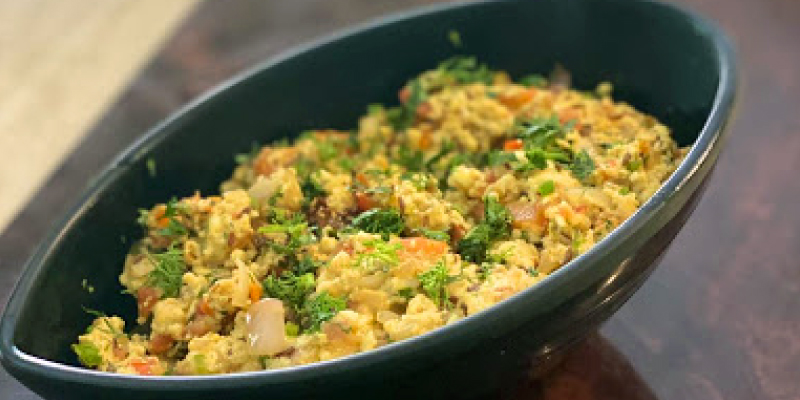 Paneer Bhurji:
Who said that you need to be a non-vegetarian to have Bhurji? This is a healthy alternative for egg Bhurji. It is prepared on hot tava with a hint of oil, salt, spices, diced tomatoes and onions, with ginger garlic paste and turmeric. (Oops! We have just shared our secret recipe with you 😉.) But it is a very simple dish to make, but tastes fabulous. Whenever you are running short of time or want to have a quick bite, this dish serves the purpose.
It is a quick recipe for any lunch or dinner. It can be enjoyed with any type of roti, kulcha, or even pav (bread).
At our Lalco Cafe, we only use fresh, soft and tender paneer carefully sourced from our trusted partners which will satisfy your appetite.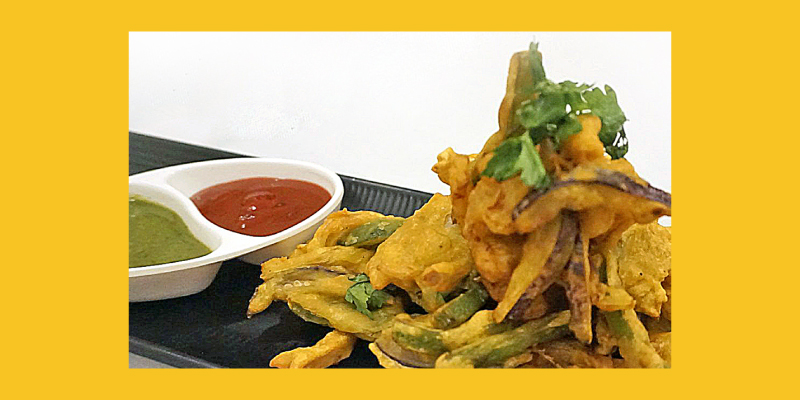 Veg Pakoda:
Veg Pakoda is the ultimate evening snack to have at chai time. There are multiple combinations of the stuffing. Onion, potatoes and paneer are common choices. These are coated with besan and deep fried. The besan makes them even crunchier. They are best served hot with red and green chutney. Monsoon season sees a surge in their demand across the city.
Veg Pakoda can be enjoyed at the start of dinner and then followed by a soup before going to the main course.
When ordering from Lalco Cafe, ask which Pakodas, Soups and Chef's Special dishes are available that day in addition to our standard options on the menu.
For now, we are offering delivery options, but we hope to open our dine-in restaurant again soon. If you live close enough you can order directly through our Restaurant to find out all of the days additional offers, or for those living a bit further away, we are listed on Zomato and Swiggy as well.